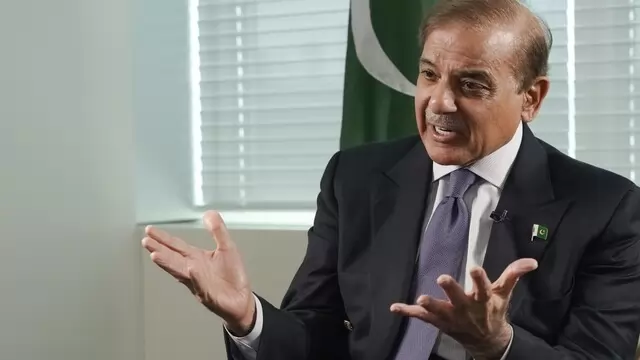 Sharif said Pakistan has enormous potential of producing 60,000 megawatts through hydel power, but so far only 10,000 megawatts were being produced
---
The Prime Minister regretted that the state governments are yet to clear subsidy commitments amounting to Rs 75,000 crore to power companies
---
Russian withdrawal took place amid growing indications the Kremlin is using talk of de-escalation in Ukraine.
---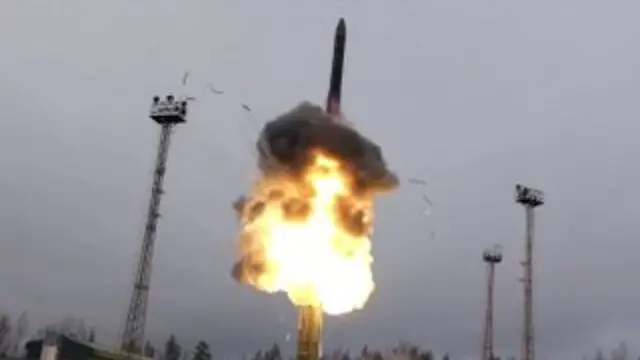 Ukraine said that a Russian missile landed just 300 metres of a nuclear plant in southern Ukraine. Ukraine denounced the attack as 'nuclear terrorism'.
---
An official said Hungary's government has declared an "energy emergency" in response to supply disruptions and skyrocketing energy prices in Europe.
---
During a military offensive as part of Russia's invasion of Ukraine, fire broke out at Europe's largest nuclear power station, the Zaporizhzhia power plant in the southern city of Enerhodar.
---
In a detailed report on its visit, the International Atomic Energy Agency (IAEA) said shelling around the Europe's largest nuclear power plant should stop immediately. 
---
Warnings have been sounded that fighting around the plant in Zaporizhzhia could cause a possible nuclear disaster that could affect large parts of Europe.
---