Apart from the established statute, the willingness of the government to curb crimes against women through administrative machineries plays a major role towards a just society. If the government considers the Bilkis Bano...
---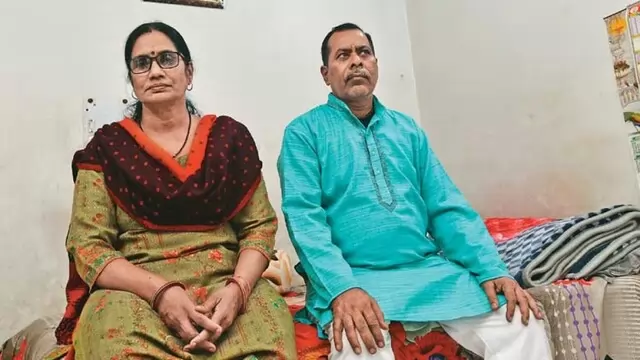 'My child has gone away. What to remember or say! We are alive with her memory, and in the hope of helping even a single girl child get justice,' says Nirbhaya's mother.
---
Delhi Commission for Women chief Swati Maliwal on Friday wrote to the Lok Sabha speaker and Rajya Sabha chairman urging them to suspend the day's business in both houses of Parliament to discuss the issue of women's safety
---
If their rights are being violated only because of their gender, then it is the duty of the state to protect them, says Nirbhaya's lawyer Seema Kushwaha.
---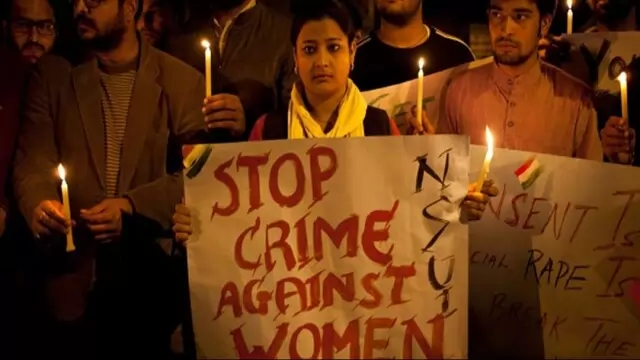 Law was amended to bring stricter punishments and broaden the scope of offences. Yet these steps have fallen short of deterring crimes against women in the decade since the rape of a 23-year-old woman in a moving bus in...
---