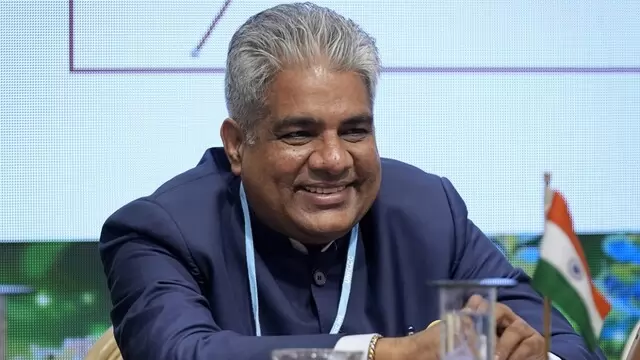 Yadav was speaking at a Rozgar Mela organised at the Central Ordnance and War Skills School (CSWT) of the Border Security Force (BSF) in Madhya Pradesh's Indore city.
---
Speaking at a function here to mark Singh's death anniversary, Shah told BJP workers that winning all 80 Lok Sabha seats of Uttar Pradesh in the 2024 general elections would be a true tribute to "Babuji" (Kalyan Singh).
---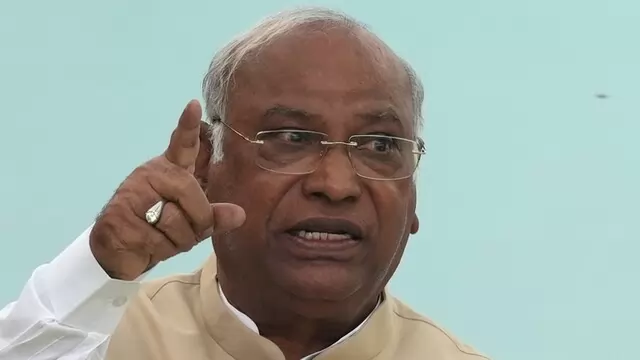 Kharge also cited a media report which claimed that 19 AIIMS are facing a shortage of doctors and staff.
---
On the reported disappearance of a large number of applications from the RTI website, Kharge said it was a "superficial incident" whereas the internal destruction was much deeper.
---
The minister said earlier too Gandhi had showcased how tourism was booming in Kashmir Valley and reminded all that the national flag can be peacefully hoisted at Lal Chowk in Srinagar now.
---
Ramesh said Advani had also proposed a panel at that time with the Chief Justice of India and leaders of opposition in both houses, besides the prime minister.
---
MGNREGA was a lifesaver during the lockdown during the Covid-19 pandemic and acted as safety net to crores of workers, making up for 80% of their income loss during the pandemic
---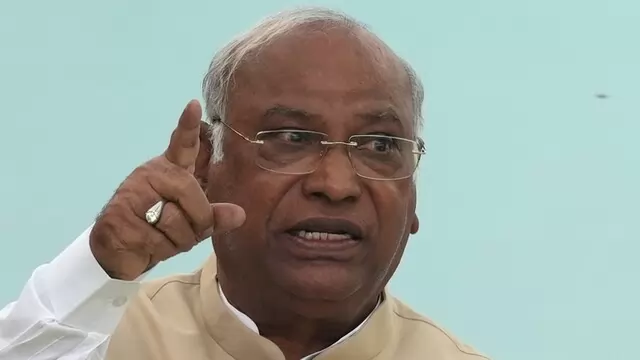 The Congress chief said MPs of opposition alliance INDIA who visited Manipur to assess the situation in the strife-torn state, heard heart-wrenching stories of pain from the people there.
---