China considers Taiwan a breakaway province which it seeks to unify with the mainland one day. The United States has committed to help Taiwan but has not specified the extent of that help.
---
US House Speaker Nancy Pelosi has made criticism of China and support for Taiwan a key focus in her more than three decades in Congress.
---
The statement issued by the Cabinet's Taiwan Affairs Office and its news department followed almost a week of missile firings and incursions into Taiwanese waters and airspace by Chinese warships and air force planes.
---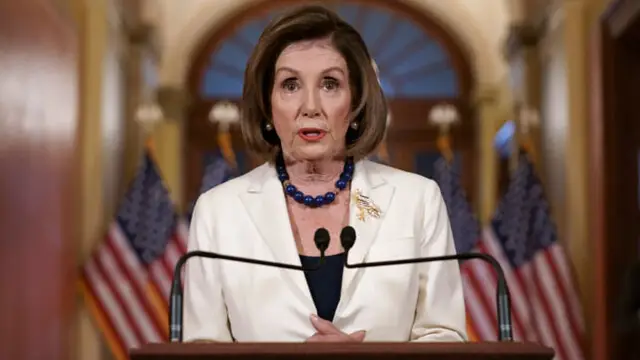 US House Speaker Nancy Pelosi, who is leading the trip with five other members of Congress, also met with representatives from Taiwan's legislature.
---