Over 100 species of birds were identified and recorded during this survey, wherein Painted Storks were seen nesting in the wetlands, TVS Motor Company said in a press release.
---
This wildlife sanctuary, spread over an area measuring only 2 sq km, is home to three large 'jheel' (water bodies) – Tank 1, Tank 2 and Tank 3 - which host migratory as well as resident birds.
---
The migratory birds which visit Tripura are - Large Wader, Northern Shoveler, Greater Flamingo, Black Tail Godwit, Little Cormorant, Pheasant-tailed jacana, etc.
---
Patial said the lake may have more avian visitors in the coming days as these Siberian birds are returning from south India and they tend to take a break at the Pong Dam reservoirs.
---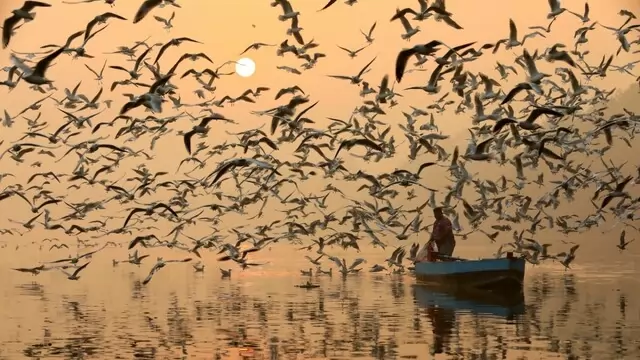 The number of migratory birds has risen to 1,39,959 this winter while 1,38,107 birds were spotted at the national park last year, the report said.
---
Apart from migratory birds, the survey spotted 38,880 local birds that reside at the lake. In Nalabana Bird Sanctuary in the lake, enumerators found a total of 3,42,897 birds.
---
More than half a billion birds of some 400 different species pass through the Jordan Valley to Africa and go back to Europe during the year.
---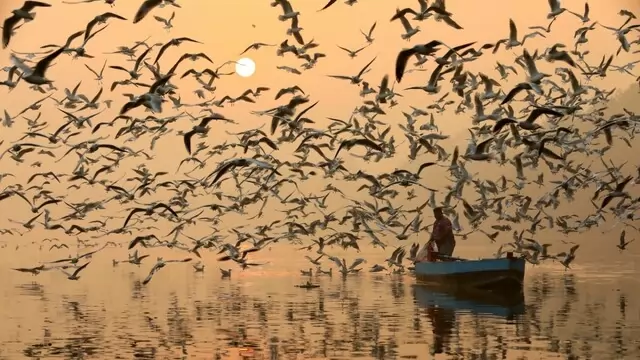 More than 90,000 migratory birds of over 90 different species from different countries, including Siberia, Mongolia, Kazakhstan, Uzbekistan, Russia and other parts of the world arrive at the Harike wetland every year after...
---