A Mumbai police official has issued a 30-day ban on drones, remote-control microlight aircraft, paragliders, paramotors, hand gliders, and hot air balloons flying over the metropolis.
---
Co-living housing is much more than bed and breakfast. It comes with modern amenities and a lifestyle that most working millennials perhaps fancy living in a fast-paced metropolis.
---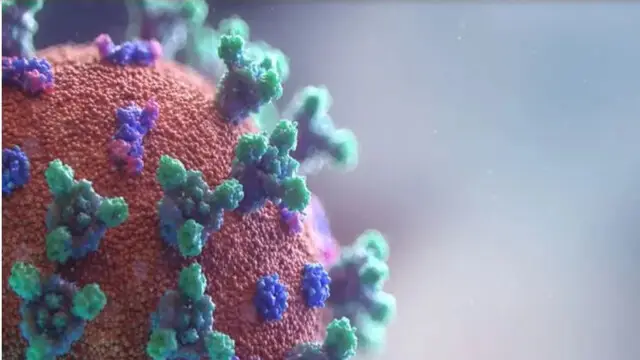 The civic body said 279 COVID-19 samples were examined in the 12th series batch at the Genome Sequencing Lab in BMC-run Kasturba Hospital. Out of the total, 202 samples were collected from Mumbai, while the remaining were...
---
The NDRF teams, in addition to three already deployed in the metropolis, have been stationed at Andheri and Kanjurmarg areas in the western and eastern suburbs, respectively, he said.
---
A Kolkata Municipal Corporation official said it has initiated steps to tackle any situation that may emerge owing to the impending cyclone in the metropolis, including keeping all pumping stations active and making...
---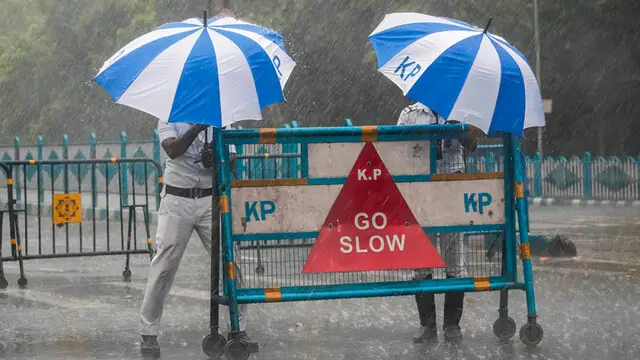 The nor'wester hit North and South 24 Parganas, Hooghly and Purba Bardhaman districts, besides Kolkata, a Met Office spokesperson said.
---
No other metropolis in the country is as safe as Mumbai, he said, adding that in Mumbai and Navi Mumbai women feel safe because of the prompt response of police and the Nirbhaya squad. 
---