This move comes as India strengthens its ties with one of its key maritime neighbours amid China's increasing efforts to enhance its strategic influence in the region.
---
China's military sent 71 planes and seven ships toward Taiwan in a 24-hour display of force directed at the island, Taiwan's defense ministry said
---
As per industry estimates, recovering from the impact of COVID-19 by the third quarter of 2022-23, the hospitality industry had touched the occupancy of 70 per cent, while the average daily rates had moved up to Rs 7,260 as...
---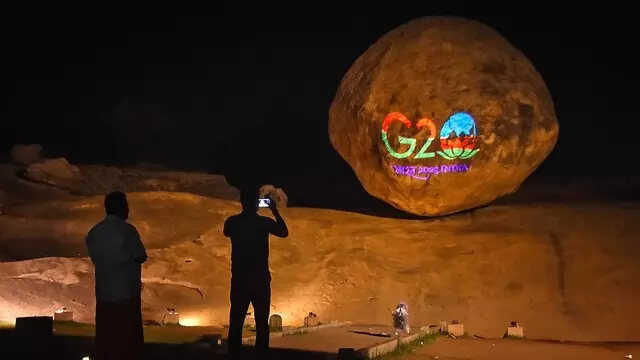 Aashiq said though no dates have been finalised for the G20 event in Kashmir, the KCCI will put its best foot forward whenever it happens
---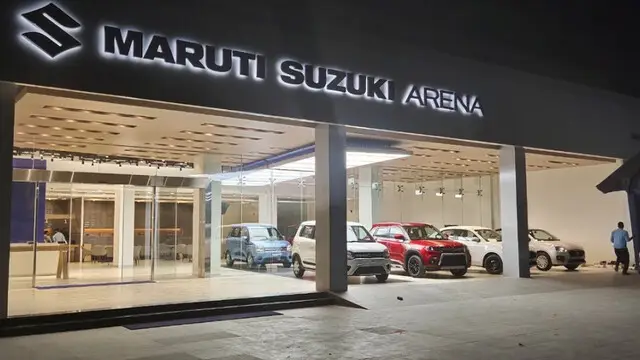 He also said India's economic growth rate could be higher if the manufacturing sector grows fast, which 'unfortunately' has remained a laggard despite the best efforts of the Narendra Modi-led government at the Centre due to...
---
In the aftermath of the 26/11 attacks in Mumbai, India's security apparatus has been working towards fixing the faults that allowed such a tragedy to take place
---
About Modi's meeting with Santokhi, the Ministry of External Affairs (MEA) said the talks focused on cooperation in areas of mutual interest including hydrocarbons, defence and maritime security.
---
Against this backdrop, the MHA had constituted a task force comprising representatives of all central and state agencies concerned to facilitate effective communication by coastal security stakeholders.
---