Bihar started its ambitious two-phase caste census "survey" on January 7 this year after and the process was to be finalised by May 31 but the Patna High Court intervened and stayed the procedure for the time being.
---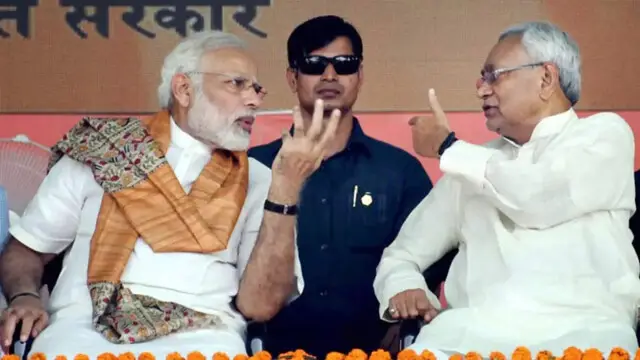 The term 'Mandal-Kamandal' gained centrality in the mid-90s in the complex political landscape of two Hindi heartlands --Uttar Pradesh and Bihar--and has been used by regional parties, which mainly stuck to caste-based...
---
The Mandal Commission also used levels of education and income as indicators to determine which castes to list as backward. However, in computing the final 'backwardness' score of each caste, social backwardness was...
---
In his book 'Caste Discrimination and Exclusion in Indian Universities: A Critical Reflection', Dr N Sukumar traces the prevalent caste-based discrimination and abuse that student from marginalised face.
---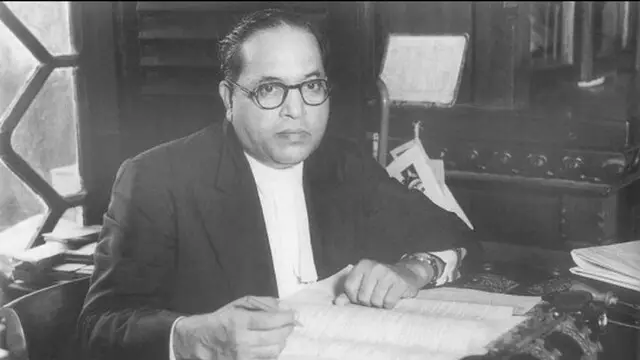 Ambedkar publicly converted to Buddhism in 1956 over 20 years after he declared his intent to convert. In the meantime, he studied other prominent religions and scrutinized them well. Unfortunately, Ambedkar died almost two...
---
The resurgence of 'Mandal' –caste-based identity politics and 'Kamandal' - mixing caste-based identity politics in the Hindutva project, set the stage of the election in UP.
---
From climbing the ladder of caste politics, raising the banner of secularism, to appearing to show faith in Narendra Modi after realising Modi-baiting would not work, Mulayam Singh Yadav's consistency with political trends...
---
'The Great Resignation' of UP has set an interesting stage, that some say is a resurgence of Mandal vs Kamandal – mixing the caste identity politics in the Hindutva project.
---