The tension regarding Nitish Kumar's test of majority in the state Assembly has been diluted to a mere formality in the 243-member Bihar Assembly with the firm support of 164 MLAs.
---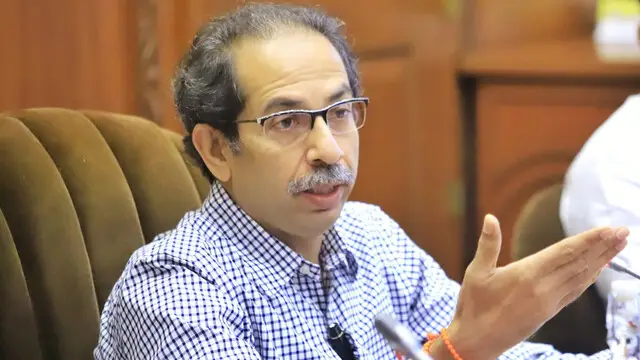 Maharashtra BJP leader Sudhir Mungantiwar said the party is in a wait-and-watch mode and that it does not need to prove a majority on the floor of the House as of now.
---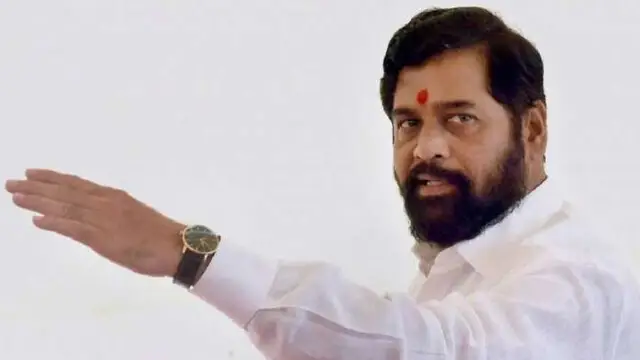 Shiv Sena leader Eknath Shinde sworn in as Maharashtra chief minister on Thursday, while BJP's Devendra Fadnavis took oath as deputy chief minister.
---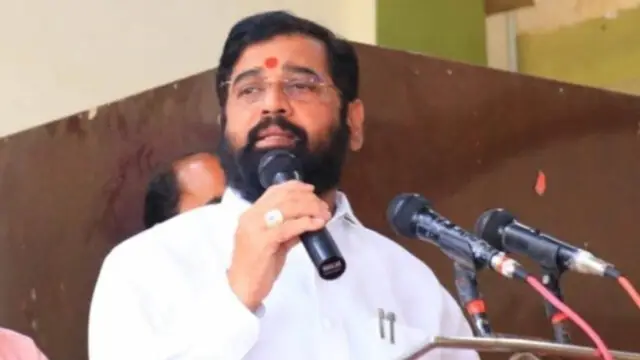 There has been no formal announcement from Raj Bhavan that the floor test is slated for Thursday, though a letter specifying June 30 as the floor test date, purportedly written by the Governor, went viral on Tuesday.
---