Actor and filmmaker Sohum Shah, who gained popularity with 'Gulaab Gang', 'Tumbbad' and 'Maharani', has started dubbing for National Award-winning filmmaker Sudhanshu Saria's 'Sanaa'.
---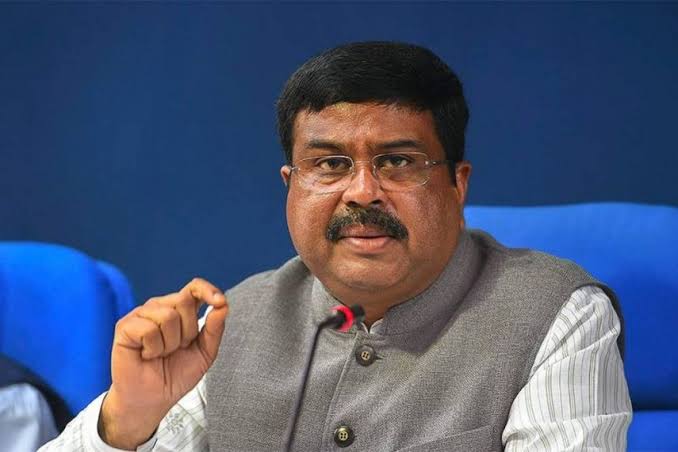 Addressing an event, he said that centuries after centuries, lakhs of people dedicated their lives in protecting the country's civilisations but "that was not made part of our history".
---
When Bhumihar Don Munna Shukla became an MLA, he installed a big statue of Maharana Pratap at one of the busiest crossroads in Lalganj, Vaishali — perhaps to showcase the Bhumihar-Rajput 'alliance', forged against the rise...
---
Vishavjeet Chaudhary, a barrister-at-law (Inner Temple), master of laws (Cambridge), writes about how he fell off a mare and then fell in love with horses
---
Once again the opposition BJP and the ruling Congress are lashing out at each other over the battle of Haldighati fought between Akbar and Maharana Pratap in the 16th century.
---
PM Modi paid tributes to Rabindranath Tagore on his birth anniversary and paid homage to freedom fighter Gopal Krishna Gokhale and the brave Mewar king Maharana Pratap on their birth anniversaries.
---