A 17-year-old girl and a 20-year-old woman from Rajasthan's Bikaner had eloped after saying they were lesbians and were in love. The episode triggered protests by Hindu groups
---
After much strife, the 2018 Supreme Court judgment decriminalised Section 497 of the IPC that criminalised adultery and treated a woman as nothing more than her husband's property, denudes them from making choices.
---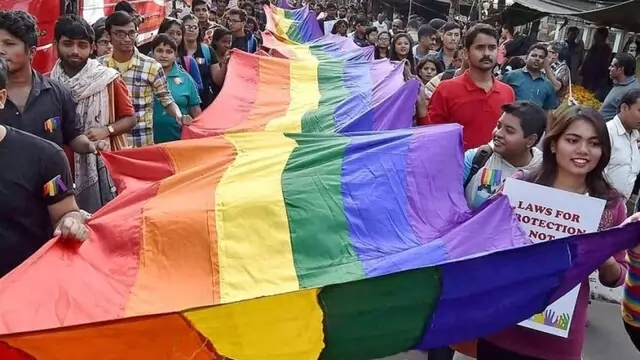 The petitioner fears that her partner's family is buying time to coerce her and make her undergo conversion therapy.
---
With the decriminalisation of Section 377, kinship patterns among same-sex couples need to be viewed as a historical transformation, wherein the individual's identity becomes the foundation for forging a sense of unity and...
---