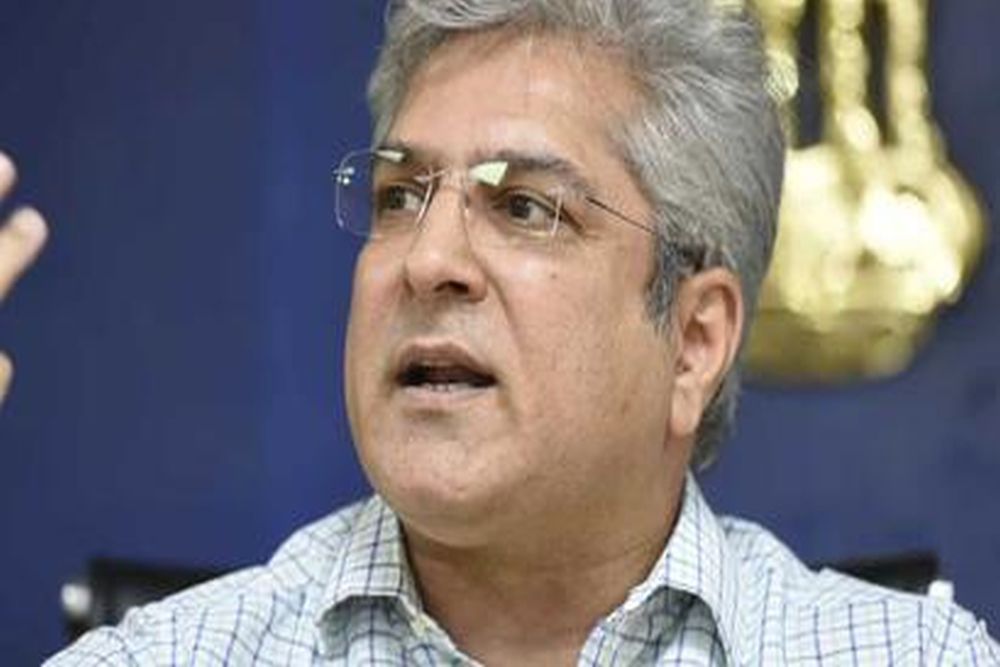 The minister informed that the government plans to remove the Okhla landfill by December 2023, the Bhalswa landfill by March 2024 and Ghazipur landfill by December 2024.
---
Announcing the party's decision at a press conference, Delhi Environment Minister and the AAP's city unit convener Gopal Rai on Tuesday said the party leaders, in the first phase of the campaign, will take people to the...
---
Sisodia, along with nominated AAP's mayor and deputy mayor candidates -- Shelly Oberoi and Aaley Mohammad Iqbal -- visited the Okhla Landfill site to inspect the progress of work there.
---
Delhi: The national capital has three landfill sites - Ghazipur, Bhalaswa and Okhla - that have turned into huge garbage mountains.
---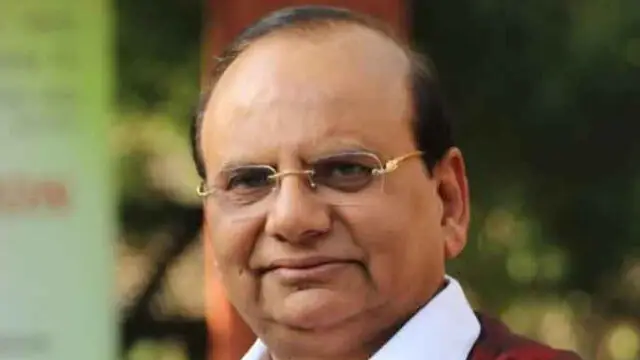 The AAP ahead of the MCD polls expected around December, has sharpened attack on the MCD and the BJP over "lack of sanitation" in Delhi and "garbage mountains" at landfill sites in Bhalaswa, Okhla and Ghazipur.
---