Karnataka Deputy CM said the state would not be able to push for development as the focus on poll guarantees left it severely constrained.
---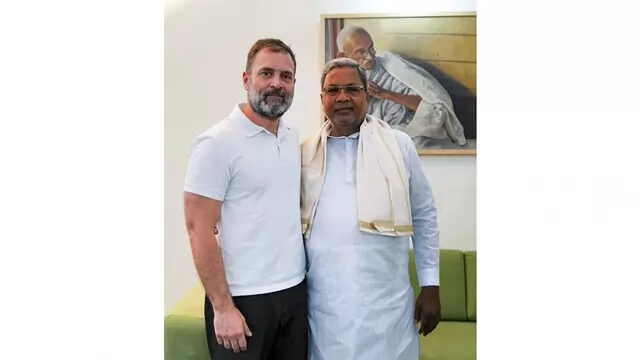 Siddaramaiah is in the national capital to discuss matters related to the expansion of his Cabinet and this is his first meeting with Sonia Gandhi after the Congress formed government in the southern state.
---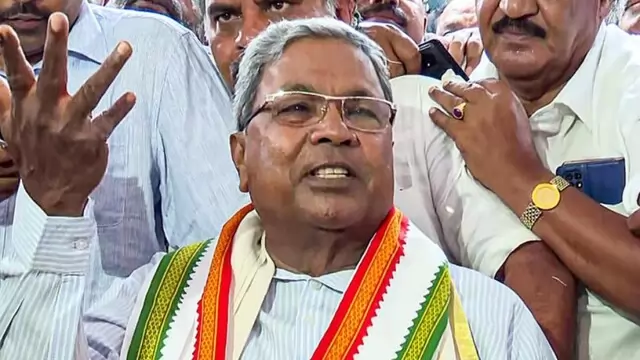 Parvathi, the wife of 75-year-old Siddaramaiah, had fever and was facing respiratory problems, sources close to the Chief Minister said.
---
The Chief Minister hit out at the opposition, which has been mounting pressure to implement the five guarantees that the Congress has promised.
---