A man has been sentenced to 10 years of rigorous imprisonment and a fine of Rs 7,000 for raping a girl in 2017 by a court in India. The case was registered against the accused under the Indian Penal Code and the Protection...
---
A man is accused of befriending a woman during a journey and subsequently drugging and raping her at a lodge in Panvel. The alleged incident has resulted in a case being registered under section 376 of the Indian Penal Code.
---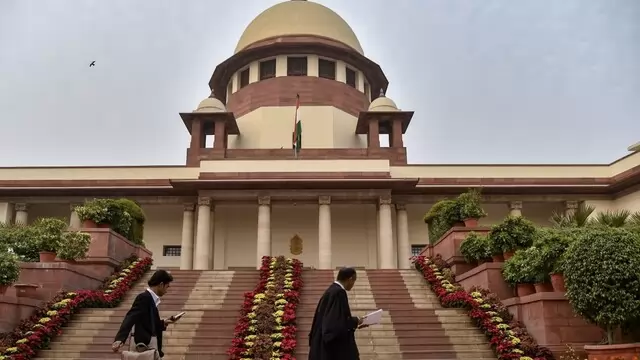 The Supreme Court has agreed to hear pleas seeking a CBI probe into the alleged lynching of three people in Palghar district, Maharashtra in April 2020, after the state government has consented to the investigation by the...
---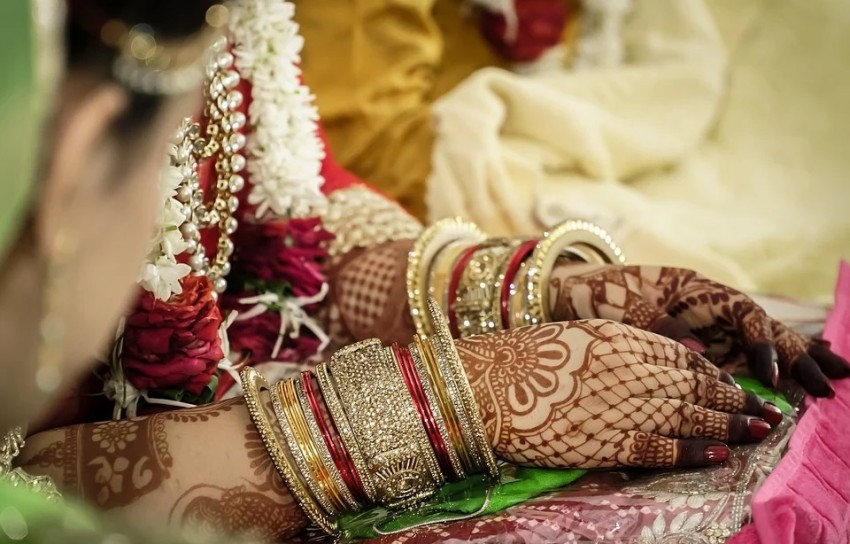 A family of nine members, including the husband and his mother, have been booked for torturing a 37-year-old housemaker for dowry, resulting in two forced abortions, according to the Navi Mumbai police. The case was...
---
A 22-year-old woman was allegedly harassed and driven to suicide by her father-in-law in Thane, Maharashtra. The accused has been arrested and charged under sections 498-A and 306 of the Indian Penal Code.
---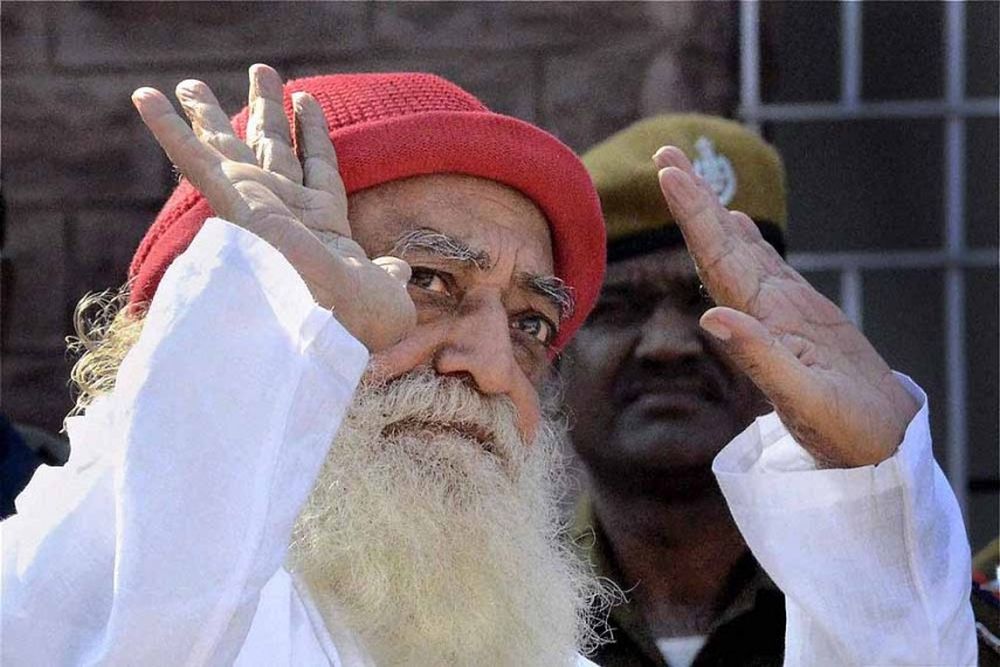 A division bench of Justices S H Vora and Mauna Bhatt heard the appeal briefly on Thursday and admitted it for final hearing. The sessions court convicted Asaram for rape, unnatural offences and wrongful confinement.
---
A tragic incident occurred in east Delhi's Madhu Vihar as a class 11 student allegedly committed suicide by jumping off the third floor of her building on Sunday. According to police, the girl's friendship with a boy in her...
---
A man from Bhopal has been arrested here for allegedly kidnapping and raping a 15-year-old girl on the pretext of marriage, police said on Friday.
---