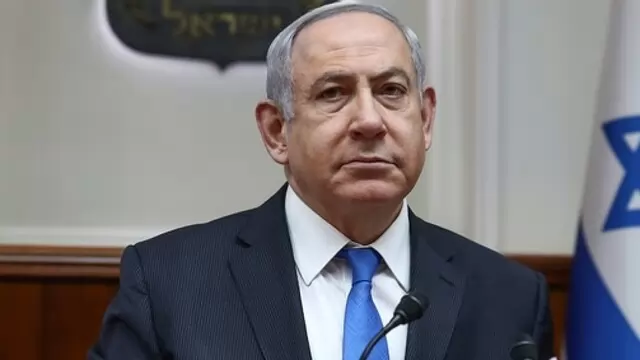 Israeli right-wing supporters rallied in favor of Prime Minister Benjamin Netanyahu's plan to overhaul the judicial system, blocking a major highway in Tel Aviv. The plan, which would give Netanyahu's coalition more control...
---
Ravi Shankar Prasad accused the Congress leader of seeking to shame India's democracy, polity, Parliament, judicial system and strategic security from a foreign land with his speeches in Britain. 
---
The remarks come close on the heels of the minister attacking the collegium system of appointment of judges and describing it as something alien to the Constitution.
---
Dhankhar said India is proud of its judicial system.
---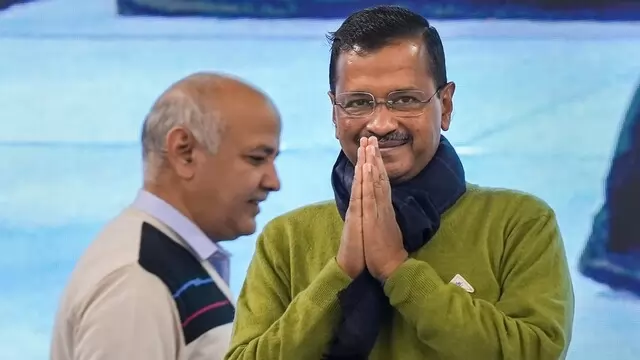 Addressing a gathering at the Tis Hazari courts complex here on Monday to mark Republic Day, Rijiju said as judges are not elected, they do not face public scrutiny, but people watch them and make an assessment about them...
---
Netanyahu and Biden discussed the planned overhaul of the country's judicial system, which has sparked widespread protests all over Israel, during their meeting on Sunday.
---