Delhi has witnessed nearly 150 per cent rise in cases of H3N2 virus in last few days. The infection triggers symptoms like fever, cold and body aches, but in certain cases, leaves behind persistent cough making patients...
---
The Delhi government has directed its hospitals and 11 revenue districts to follow the guidelines.
---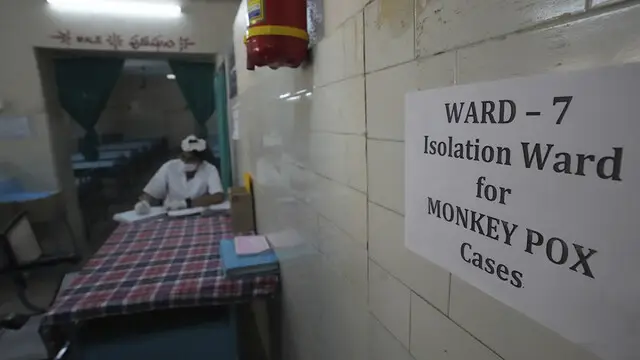 Vitals of the Monkeypox patient in Delhi are stable but his lesions will take at least a week to recover. He is admitted to Lok Nayak Jai Prakash Hospital.
---
Delhi government's LNJP Hospital has set up a 20-bed isolation ward in the emergency block for such patients. In accordance with the ICMR guidelines, we have done so and also stocked up medicines. A 15-doctor team has been...
---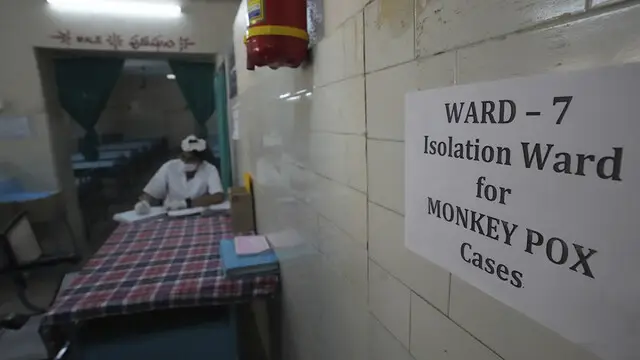 The samples of the suspected patient, who has rashes and lesions, has been sent to National Institute of Virology, Pune.
---
Monkeypox is a viral zoonosis (a virus transmitted to humans from animals) with symptoms similar to those seen in the past in smallpox patients, although it is clinically less severe.
---
India has so far reported four cases of monkeypox, with three from Kerala and one from Delhi.
---
The WHO had on Saturday declared monkeypox as a global public health emergency of international concern.
---