India has so far reported four cases of monkeypox, with three from Kerala and one from Delhi.
---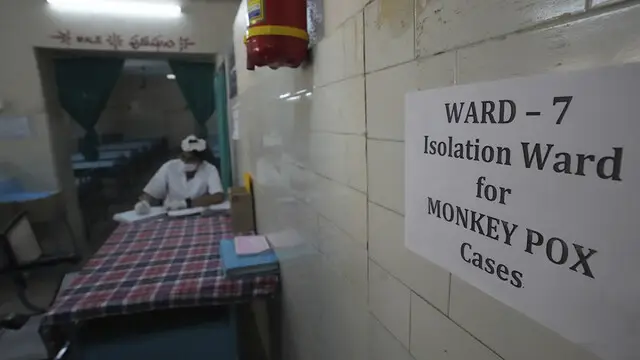 Vitals of the Monkeypox patient in Delhi are stable but his lesions will take at least a week to recover. He is admitted to Lok Nayak Jai Prakash Hospital.
---
The WHO had on Saturday declared monkeypox as a global public health emergency of international concern.
---
The Delhi government has directed its hospitals and 11 revenue districts to follow the guidelines.
---
Monkeypox is a viral zoonosis (a virus transmitted to humans from animals) with symptoms similar to those seen in the past in smallpox patients, although it is clinically less severe.
---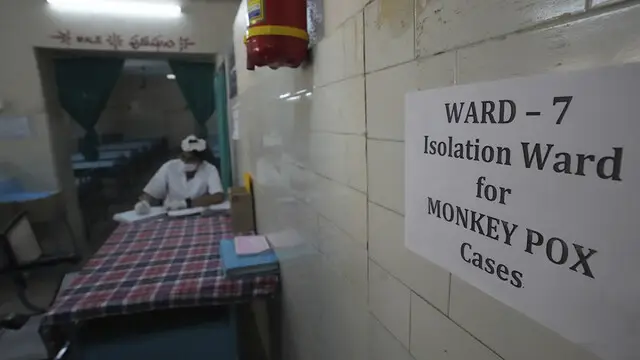 The samples of the suspected patient, who has rashes and lesions, has been sent to National Institute of Virology, Pune.
---