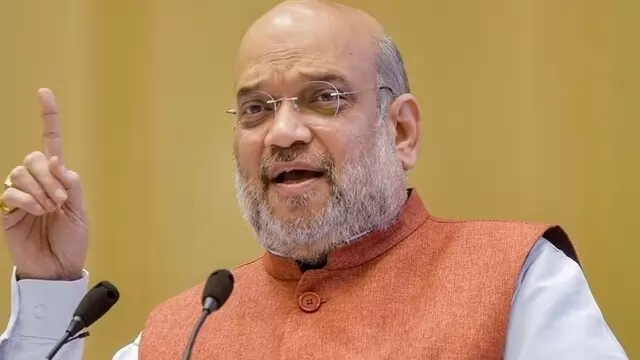 Shah said the Supreme Court has issued orders to return the money of investors who had invested in Sahara group cooperative societies.
---
The United Nations is hosting its first major water conference in 45 years on Tuesday, but new research reveals 26% of the world's population lacks access to safe drinking water.
---
While the Silicon Valley Bank collapse is a cause for concern, sticking to your basics and maintaining proper asset allocation will help you weather the storm should something similar happen again
---
Mutual fund houses have stepped up their chase for investors as the window for availing of long-term capital gains tax benefits is available only for schemes purchased on or before March 31
---
As per the new rules, furnishing a Permanent Account Number (PAN card), KYC details, and nomination are mandatory for holders of physical securities
---
Tamang, while addressing a press conference on Friday, said the interest shown by the investors during a G20 meeting on March 16 will be fruitful for the state in the long run.
---
When the markets are volatile, investors look for a safe haven and invest in gold, thus, driving up gold prices.
---
Prem Singh Tamang, the chief minister of Sikkim, announced that investors have expressed interest in pumping in Rs 1,000 crore to the Himalayan state for various projects.
---