A total of 154 industrial plots, 3 group housing, one nursing home, 8 plots for warehouse and others will be put up for the auction
---
A total of 48 projects with investments of Rs 2,062.21 crore with employment potential for 6,393 people were cleared.
---
13 917 jobs have been promised through 78 investment proposals approved by the State Industries and Commerce Department. 
---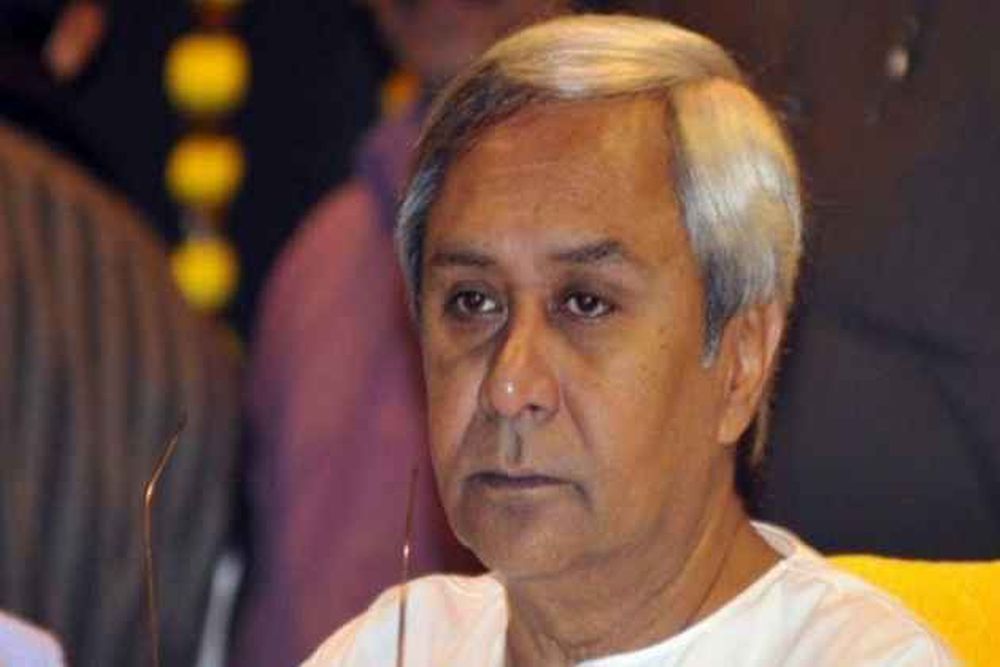 Patnaik inaugurated two plastics units in Cuttack through the virtual mode, and took part in the ground-breaking ceremonies for 17 other projects.
---