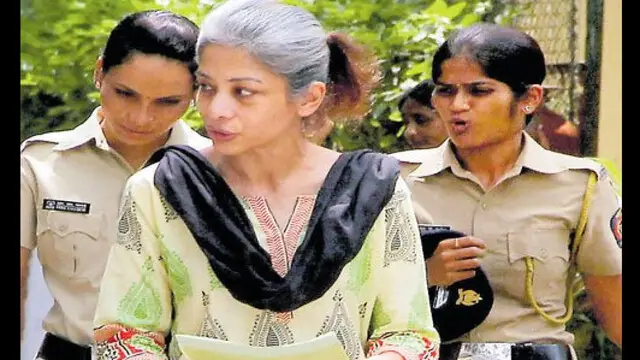 Indrani Mukherjea spent six years in jail for allegedly killing her daughter Sheena Bora but in May 2022 the Supreme Court granted her bail. Mukherjea in her memoir made some shocking revelations saying that her daughter...
---
Narco analysis tests were famously conducted on the driver and helper of the truck that hit the vehicle carrying the Unnao rape victim; on Indrani Mukerjea accused of murdering daughter Sheena Bora; among others.
---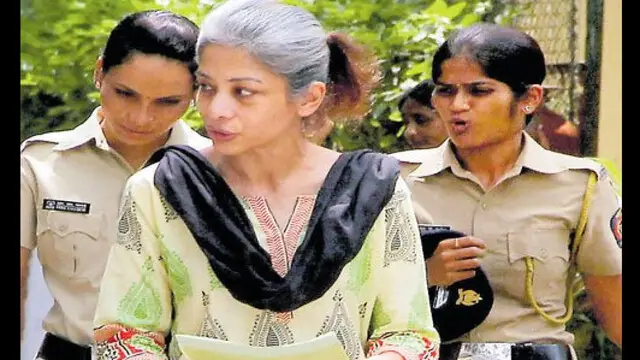 Indrani Mukerjea was seen smiling at the mediapersons as she stepped out of the prison after six years.
---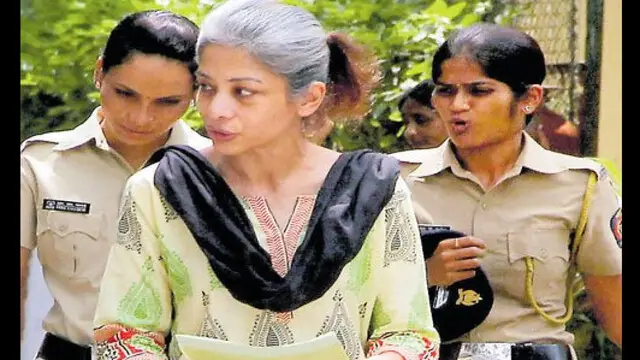 Mukherjea was granted bail in May 2022 last year on grounds of her six-and-a-half years-long incarceration since her arrest as a prime accused in the Sheena Bora murder case
---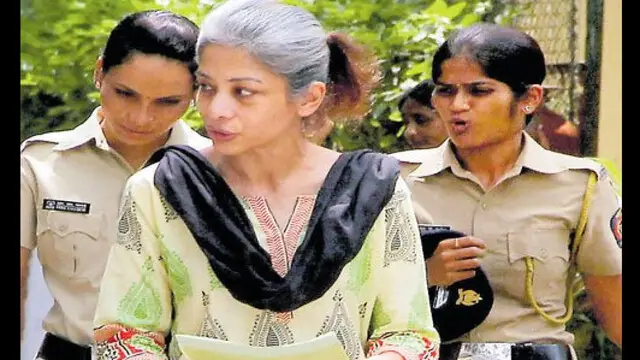 Indrani Mukerjea's daughter Sheena Bora (24) was killed sometime in April 2012, as per police, however the crime came to light three years later with the arrest of Shyamvar Rai, Indrani's former driver, for illegal...
---
Indrani Mukerjea is currently lodged in the Byculla women's prison in the city.
---
Bollywood star Rani Mukherji-led film "Mrs Chatterjee Vs Norway" is set to release theatrically next year on March 3, the makers announced on Friday.
---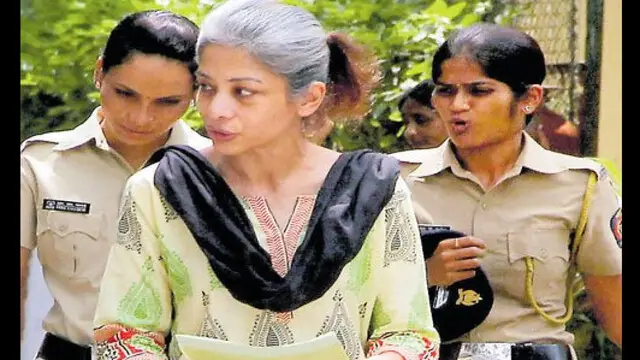 A three-judge bench headed by Justice L Nageswara Rao noted that Indrani Mukerjea has been in jail since 2015, and said the trial is not going to be completed anytime soon as out of 237 witnesses cited by prosecution only 68...
---