The treatment of Tamils in the Sinhalese majority nation has historically been a major friction point in India-Sri Lanka ties. India's diplomatic intervention led to the inclusion of the 13th amendment to the Lankan...
---
Sri Lanka is currently experiencing its worst economic crisis in history. With long lines for fuel, cooking gas, essentials in short supply and long hours of power cuts, the public has been suffering for months.
---
The ultra-nationalist JVP which plans to oppose India's involvement in the project, had always been critical of India, mainly because of its support for the Tamil cause.
---
The Indian government's assistance to Sri Lanka has reached almost USD 4 billion since January this year in the form of credit lines and currency swaps.
---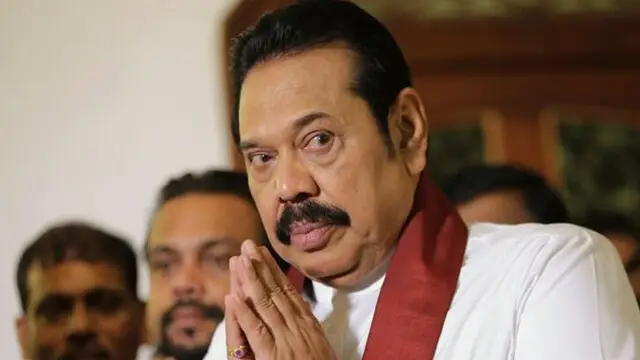 He also appealed to the protesters to end their anti-government agitation and said that every minute spent on streets deprives the country of dollar inflow.
---
Colombo is also turning to New Delhi for help at this critical juncture. It is negotiating a $1.9 billion economic aid package, but it has not yet been finalised.
---
Rajapaksa, who enjoys immunity from prosecution while he is president, is believed to have wanted to flee abroad before resigning to avoid the possibility of arrest by the new government.
---
'We are now looking at post-Covid cooperation and I carry back with me Sri Lanka's interest in accessing vaccines from India,' External Affairs Minister S Jaishankar said
---