On May 13, the government banned wheat exports to control domestic prices
---
The government is allowing wheat shipments for which irrevocable letters of credit (LoC) were issued on or before May 13, when the ban of the export of the foodgrain was imposed
---
On May 14, the government announced that India would be banning wheat exports. Previously, India was looking to fill the void created in the supply chain due to the ongoing war
---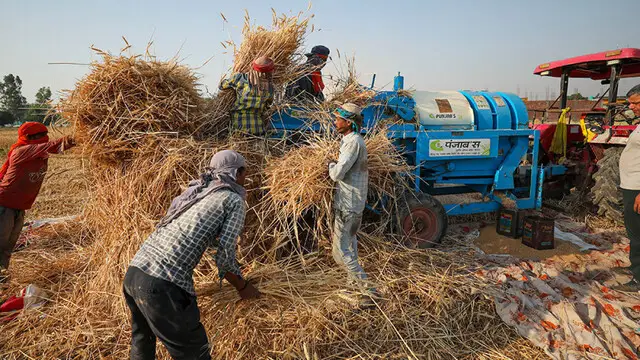 On May 19, the DGFT issued guidelines to all its regional authorities for strict compliance before issuance of Registration Certificates to the eligible exporters.
---
India breaks rank with the United States and Europe yet again, this time on wheat exports. The G-7 questions India's ability to fulfil its international obligations.
---
India, the world's second-biggest wheat producer, has banned wheat exports in a bid to check high domestic prices amid concerns of wheat output being hit by scorching heat waves.
---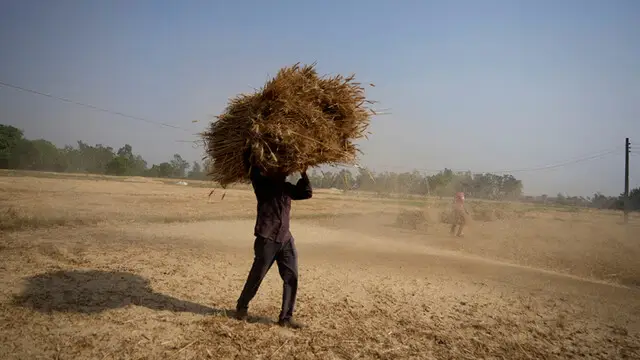 Tomar said it was the government's duty to maintain a balance in the market.
---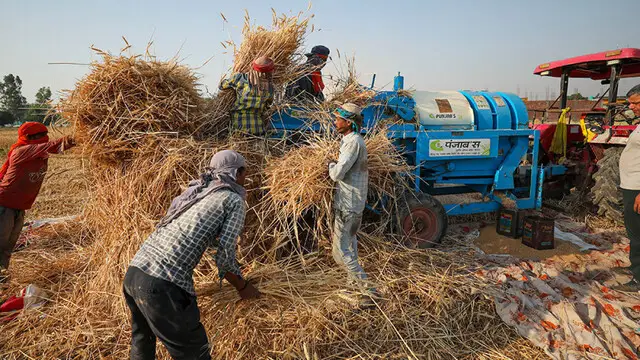 Explaining the rationale behind the decision, the commerce secretary said the primary goal was to put a "check on inflation".
---