The initiative is on a mission to train 30,000 horticulturists across the state. Key horticulture experts and progressive orange growers provided guidance to the farmers on innovative ways to increase productivity, climate...
---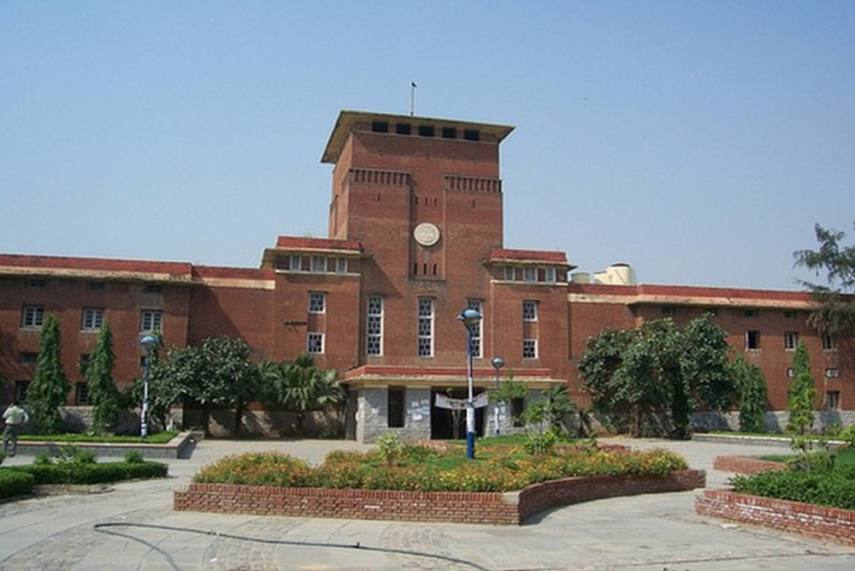 The teachers have appealed to Bhagi to ensure that English remains an AEC course and also a Core Language course in BA and B.Com courses.
---
Under the project, over 19 km of roads in the area will be provided with concrete pavements and a better drainage system will be established with storm water drains, it said.
---
The Maharashtra cabinet on Thursday approved a proposal to waive crop loans of a total of Rs 964.15 crore taken by farmers from land development banks. The assets and properties of land development banks will be transferred...
---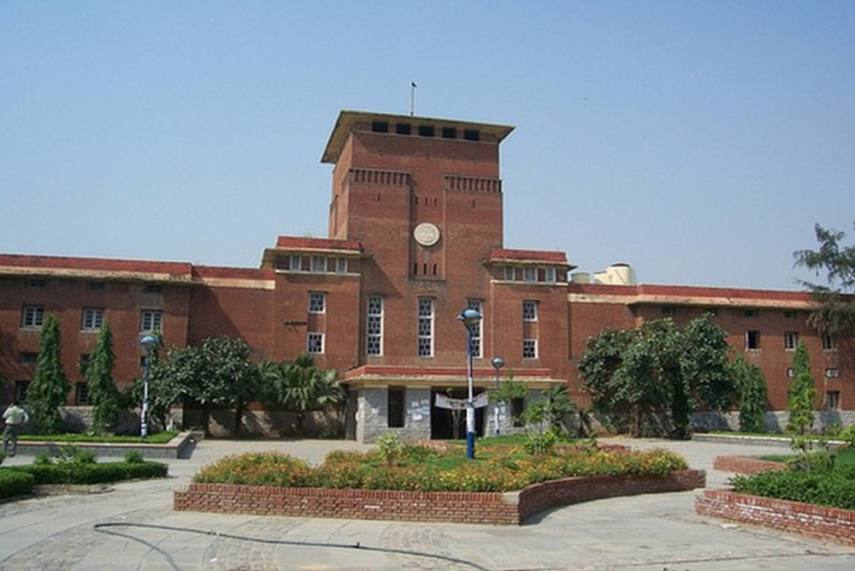 As the university is set to reopen soon, teachers have argued that there is a clear indication that the workload of the English department across colleges will get reduced by at least one-third. 
---
A task force on the NEP headed by Dr Raghunath Mashelkar, set up by the Maharashtra government, has recommended upgradation of polytechnic degree courses, statutory provisions for foreign universities and a committee on...
---