Actor Arjun Kapoor's upcoming movie 'Ek Villain Returns' will debut in theatres worldwide on July 29. He will also be seen in 'Kuttey' and 'The LadyKiller'.
---
Of the 53 crore purported Hindi-speakers in India, according to the 2011 census, 12 crore actually spoke languages that are awaiting their own recognition.
---
DMK leader and MP TKS Elangovan also said attempts are being made to impose 'Manu Dharma' through Hindi.
---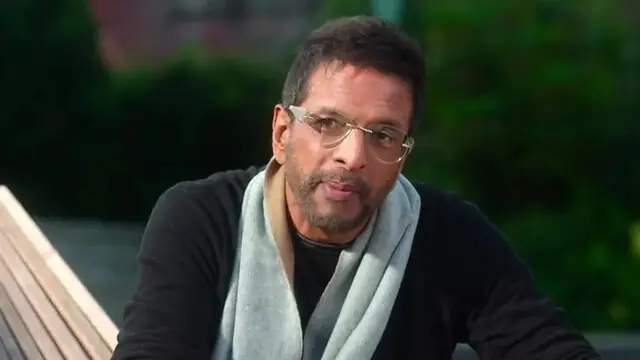 Actor Jaaved Jaaferi discussed the Hindi language dispute in a recent interview. The actor even stated that he mistakenly believed Hindi was India's national language.
---
When asked if he was profiling Hindi-speakers, the minister said it's 'not like that'. He said, 'Most of them are working in pani puri shops'.
---