IRDAI has expanded the scope of 'use and file' procedure for life insurance products. Here's how these modifications aim to promote insurance penetration while offering a wider choice of products for the customers
---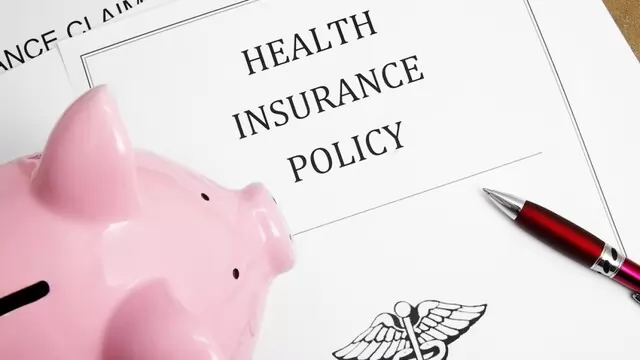 In the motor insurance space, which is the mainstay of general insurers, already such plans are in place offering lower premium on lower usage of the vehicle
---
In case of co-payments, insurance companies pay a part of the claim while the other part is borne by the policyholder. Read on to find more.
---
Future Generali India Insurance Company has unveiled a health insurance product, which gives the customer the power of choice and offers flexibility to choose a health insurance policy aligned to their individual...
---
Health insurance companies also offer wellness benefits these days. So, make sure to read through the terms and conditions to make the most out of the offers
---
Before opting for a health policy, individuals should go through the entire specifications of the product, including the coverage, exclusions, waiting periods, and sub-limits, if any, along with the premiums, and opt for a...
---
Whether to continue with health insurance in India while moving abroad would depend on factors like the duration of the stay and policy coverage, etc.
---
If you have diabetes, health insurance is essential. You must try to avail of it before any complication sets in. First, however, do read the terms and conditions.
---