On the occasion of International Yoga Day (IYD), Bollywood actress Hansika Motwani on wednesday perfomed some asanas in the morning and shared that Yoga brings a lot of positivity.
---
On Sunday, Prime Minister Narendra Modi greeted people on Easter and wished society's spirit of harmony would deepen. 
---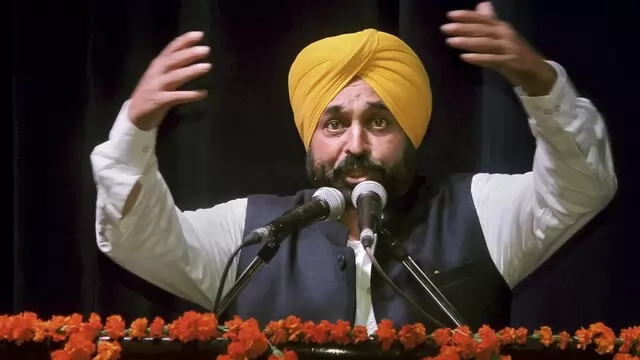 On the first day of the New Year, Punjab Chief Minister Bhagwant Mann paid obeisance at Gurdwara Singh Shaheedan Sohana and prayed for peace, harmony, progress, and prosperity in the state.
---
Gehlot said thousands of youth in remote villages through these training camps are imbibing the life ideals of Mahatma Gandhi along with the importance of peace and non-violence.
---
Muslims across the world observe the month with fasting and praying. The month ends with the festival of Eid.
---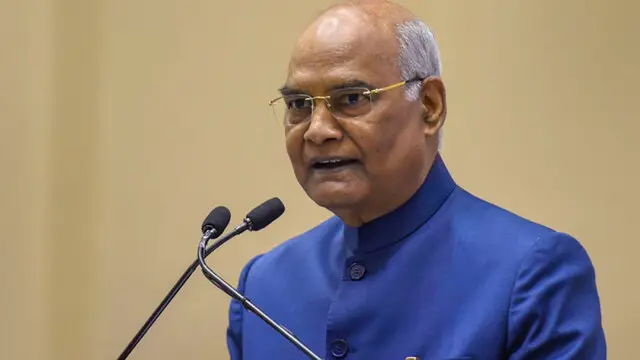 Ram Nath Kovind said on Monday that overcoming challenges such as remoteness or financial constraints requires resilience and strength.
---
Eid prayers were offered in Shillong, Dawki, Nongpoh, Lad Rymbai, Byrnihat and in the Garo hills. 
---
The clash in northeast Delhi's Jahangirpuri had erupted on April 16 left eight police personnel and a local resident injured.
---