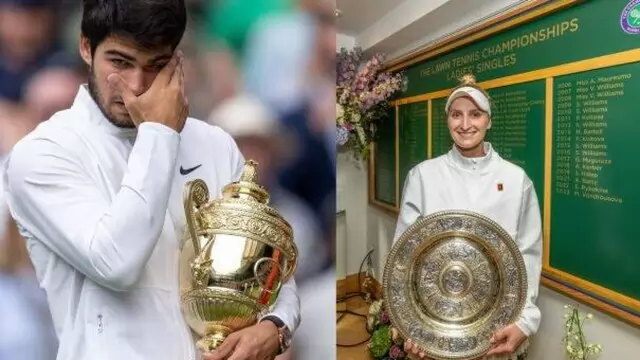 Vondrousova, a 24-year-old from the Czech Republic, was the lowest-ranked and first unseeded women's champion at the grass-court major.
---
The three-time Wimbledon champion, Boris Becker, was sentenced to 30 months in prison in April for illicitly transferring large amounts of money and hiding assets after he was declared bankrupt.
---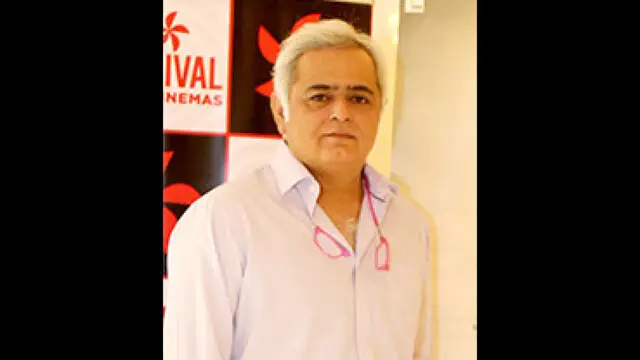 Acclaimed filmmaker Hansal Mehta on Friday morning made a boo-boo by putting actor Arbaaz Khan's picture on a post he shared about Roger Federer, a 20-time Grand Slam singles champion.
---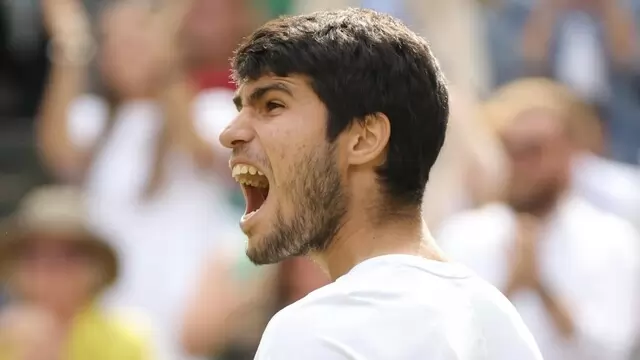 Alcaraz overpowers the 23-time Grand Slam champion Novak Djokovic 1-6, 7-6, 6-1, 3-6, 6-4.
---
Rafael Nadal and Mery Perelló were married in 2019 after dating for many years.
---
The 66-year-old Navratilova, an 18-time Grand Slam singles champion and member of the International Tennis Hall of Fame, discussed her health in an interview with Piers Morgan on TalkTV scheduled to be aired on Tuesday.
---