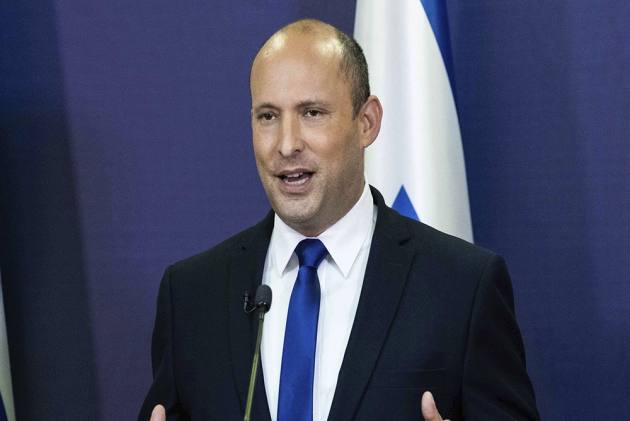 Israel's Prime Minister Naftali Bennett said 'After long and static years in terms of the scope of settlement, our goal today is to double settlement in the Golan Heights'.
---
Israel has said it will not tolerate a permanent Iranian military presence in Syria and has acknowledged carrying out scores of airstrikes on alleged Iranian arms shipments and military targets in Syria in recent years.
---
In a statement, Israeli army said sirens sounded before noon in the Golan Heights and Upper Galilee near the Lebanese border.
---