Genome sequencing of the four people, who have recently returned from the US, confirmed that they were infected with the new variant of the coronavirus, he said.
---
INSACOG is a consortium of 38 Indian labs to carry out genome sequencing and monitor genomic variations of coronavirus.
---
In a statement, the former Chief Minister said the then AIADMK government launched concrete and concerted measures since the outbreak of the pandemic in Tamil Nadu on March 7, 2020, and contained the contagion.
---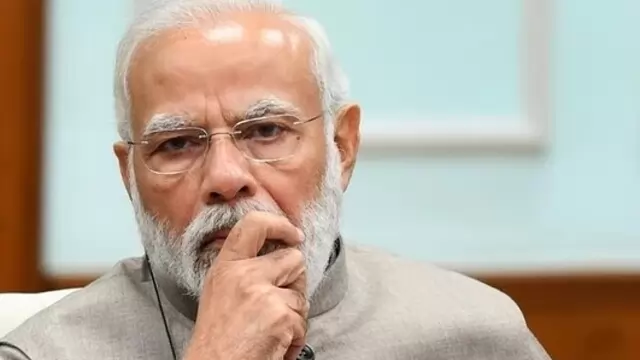 The meeting comes a day after Union Health Minister Mansukh Mandaviya reviewed the situation and asked people to follow Covid-appropriate behaviour, including wearing masks in crowded places, and getting vaccinated. 
---
According to the data gathered using genome sequencing activity for a sample of 5,659, up to December 2021, there were cases of 4,027 Delta and its sublineages, 156 Alpha cases, 66 Omicron cases and 184 cases of ETA, BETA,...
---
Earlier in the day, Jain had told reporters that Omicron accounted for 84 per cent of the latest Covid samples tested.
---
The Union government on Tuesday urged states and Union territories (UTs) to increase the genome sequencing of positive samples to keep track of emerging coronavirus variants. This comes amid spurt of cases in China and other...
---
The court clarified that it expected the governments to inform "What has happened to the genomic testing; who is doing it; where is the report and when will the report come".
---