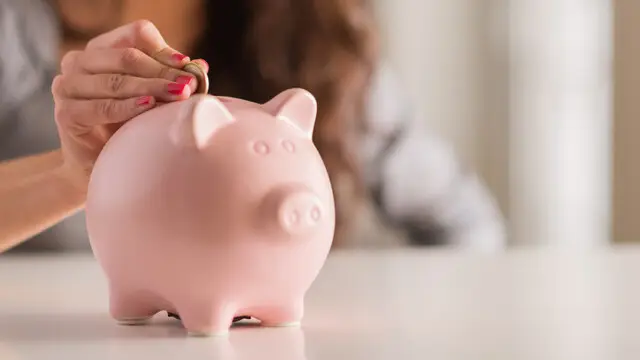 Debt mutual funds are still a better tax-efficient alternative to bank fixed deposits, providing investors with superior net-of-tax returns. The deferred tax incidence, the ability to set off losses, and easy liquidity add...
---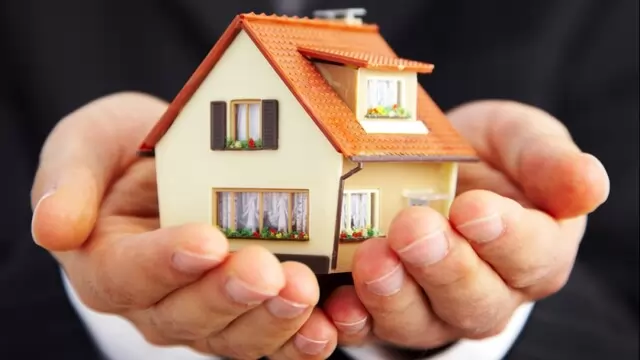 The hike in bank home loan rates in line with the Reserve Bank of India's (RBI) repo rate increase has made houses in the Rs 30 lakh segment unaffordable for most buyers
---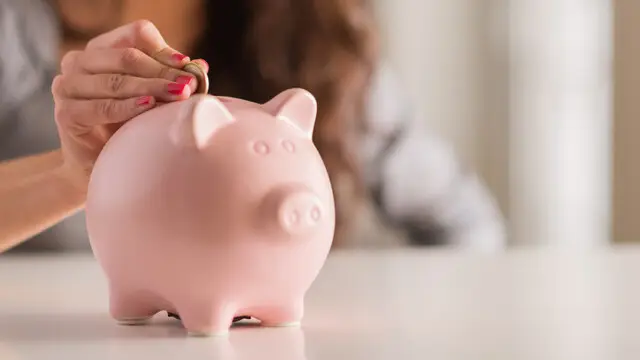 For those seeking higher interest rates through special fixed deposits, here is a list of such special FDs that are set to expire on March 31, 2023. Since many such schemes are coming to an end, many banks have introduced...
---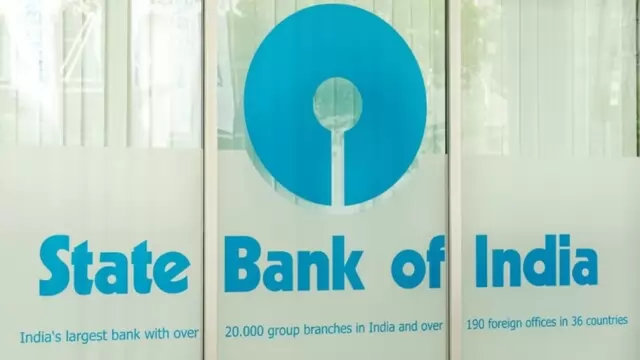 The State Bank of India on April 12, 2023, reintroduced its 400 days fixed deposit scheme 'Amrit Kalash' till the end of June 30, 2023. Previously, it had launched the scheme in February 2023 for a limited period ending...
---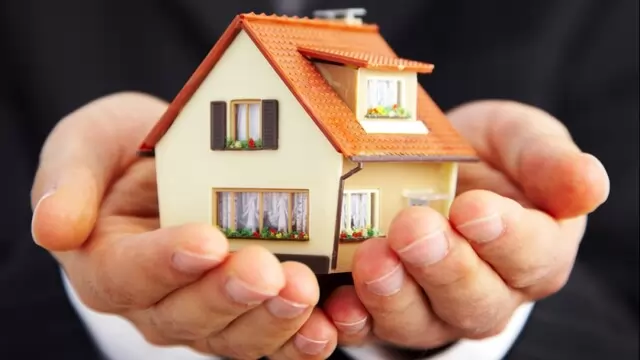 Borrowers should prepay their loans using their annual bonuses or savings. They can also transfer the loan to another bank or NBFC offering lower rates.
---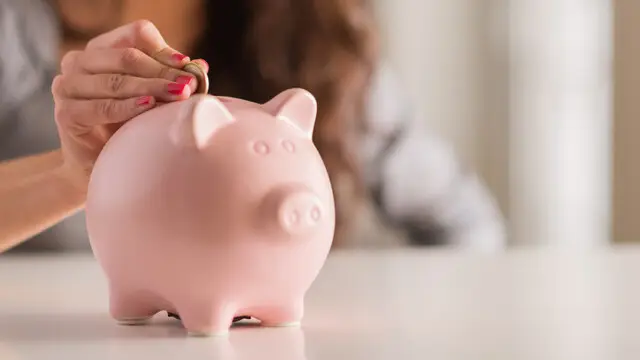 FD laddering means splitting your fixed deposit into smaller chunks with different tenures instead of one large FD
---
With inflation hovering around 6 per cent, the 3-4 per cent interest rates on most savings accounts hardly provide any relief. So, here's what you can do
---
For the fortnight to January 13, 2023, credit growth rose 16.5 per cent annualised as against 10.6 per cent growth in deposits
---