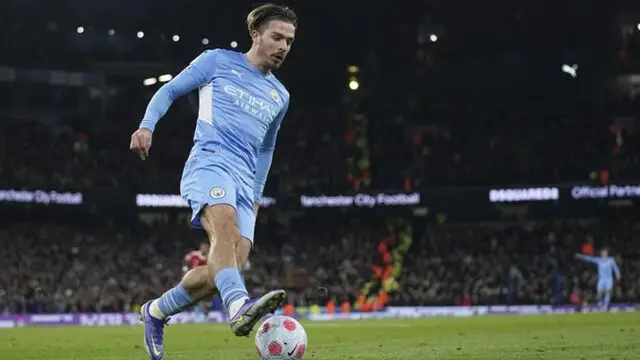 Keeping in mind the expected rail service disruptions, the Football Association will arrange 100 free buses for fans on match day.
---
Luton Town came close to causing a Premier League upset by taking the lead twice against Chelsea in FA Cup 2021-22. Romelu Lukaku scored the winner with 12 minutes left.
---
Nottingham Forest stunned Leicester 4-1.
---
Chelsea have asked the FA Cup 2021-22 game at Middlesbrough to be played behind closed doors citing "matters of sporting integrity".
---
Riyad Mahrez and Jack Grealish scored as Manchester City eased past Peterborough 2-0. Tottenham Hotspur suffered 1-0 loss to Middlesbrough.
---
Diogo Jota and Takumi Minamino scored the other two goals for Liverpool against Cardiff City in FA Cup 2021-22. Rubin Colwill pulled one for Cardiff.
---
Boreham Wood didn't concede a goal in the FA Cup 2021-22 until Salomon Rondon scored for Everton in the 57th minute.
---
Frank Lampard's managerial debut at Everton went well as his team defeated Premier League rival Brentford 4-1 in FA Cup 2021-22.
---