The global crypto market cap increased by 0.87 per cent. Arbitrum ARB was the most trending cryptocurrency on Saturday morning
---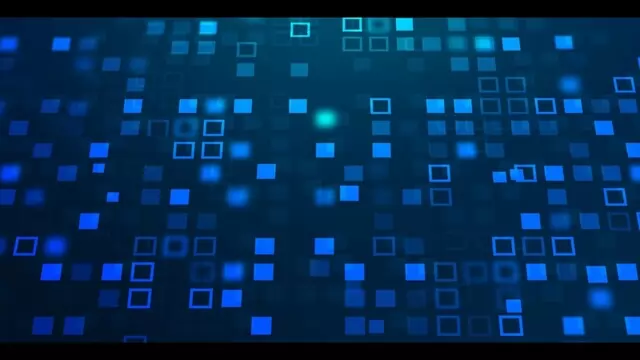 In this list, you'll find what investors consider to be 12 of the best cryptos to buy now, including.
---
This piece will review the features of Ethereum, Binance coin, and Big Eyes Coin. You'll learn what makes them stand out from other alternatives.
---
With the recent series of bank collapses, the decentralised currencies are making their way to stand out as the next alternative
---
Crypto is having a tumultuous week, with banks lending to crypto collapsing and regulation looming. But there are also silver linings in the crypto world as Big Eyes Coin looks to launch after its stellar presale and bitcoin...
---
The global crypto market was up by 1.71 per cent. Bitcoin was the most trending cryptocurrency, while XRP and Stacks STX were the top gainer and loser, respectively
---
In this article, we will explore the strengths and weaknesses of both projects and their potential for growth in the coming years.
---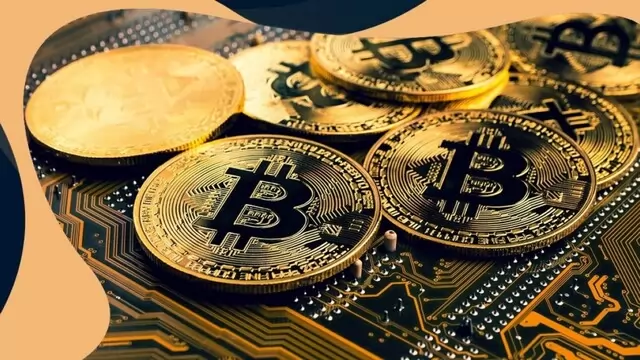 The failure of US banks has pushed Bitcoin to its highest price in the last eight months. Read on to know more about all factors contributing to the rise of the largest cryptocurrency
---