Equity trading could seem daunting, but once you are able to identify the common mistakes you need to avoid in the stock market, trading could become that much...
---
An Equity Fund of Fund reduces the investors' hassles of making and tracking multiple investments, while simultaneously allowing the fund to rebalance and...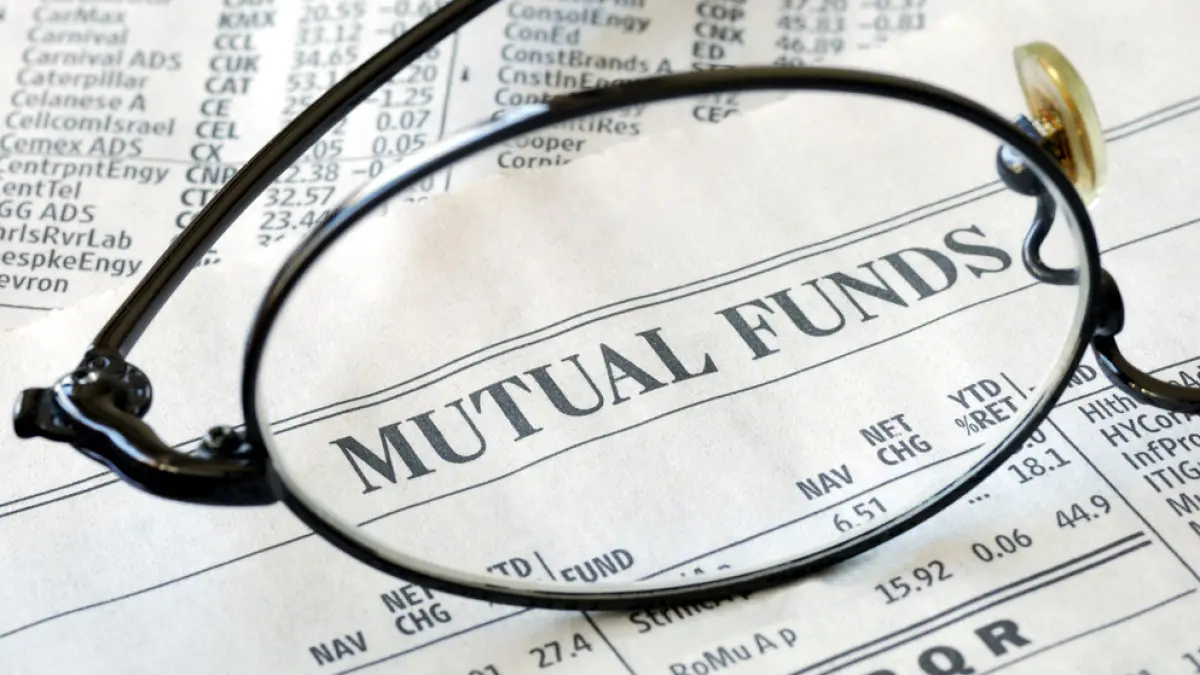 The Indian equity market continued with its downhill rally into the second half of 2021. More than half of the active funds in the large-cap category and those...
---
Returns from investments must beat inflation. Otherwise, the investor loses money. Here are two investments that can help you beat inflation.