The risk for India would not only be instability in Pakistan with its fall-out of rising extremism in the region but also unpredictable actions which could include bids to divert domestic public attention by focussing on an...
---
They said government transfers to the poor alone are adding up to Rs 75,000 per household per annum
---
They asserted that it is difficult to get the real picture of unemployment from the methodology used by the CMIE to get the data.
---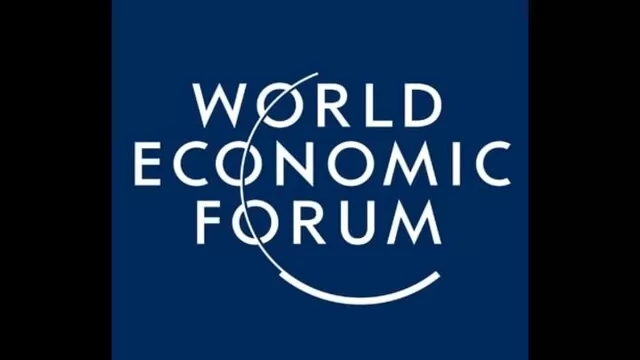 The WEF said globally businesses are expected to cut costs significantly in response to economic headwinds, but chief economists are optimistic about inflation and strong balance sheets
---
Finance minister Nirmala Sitharaman will present the 2023-24 Budget in Parliament on February 1, 2023
---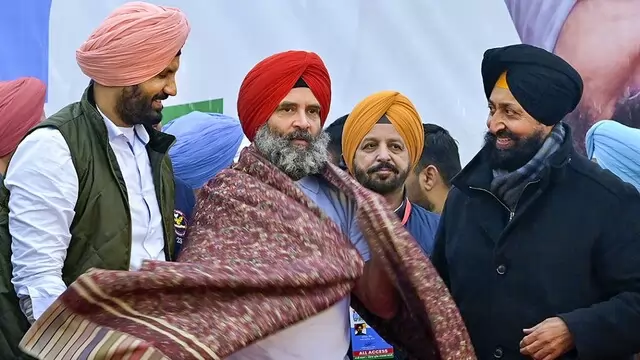 On Wednesday before the start of the Punjab leg of the yatra, Gandhi had paid obeisance at Gurdwara Fatehgarh Sahib. The Congress MP on Wednesday had also interacted with senior ex-servicemen and a panel of Punjabi...
---