Gross domestic product fell by 0.1 per cent in the March quarter, following a revised 0.7 per cent fall in the previous quarter, Statistics New Zealand said.
---
The cryptocurrency market soared after the US Federal Reserve increased the interest rates by 75 basis points on Wednesday and chair Jerome Powell rejected speculation about a looming US economic recession.
---
From crude, metal to edible oil, prices of most commodities are dipping—a good news for India which is a net importer of commodities
---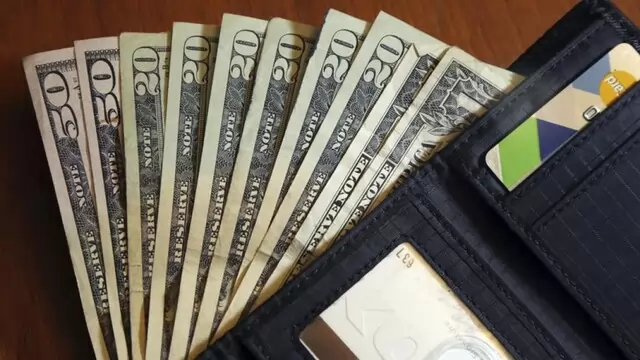 By far the biggest threat to the economy remains inflation, which is still near its highest level in four decades. Even for workers who received sizable raises, their pay has dropped once it's adjusted for inflatio
---
RBC economists said that soaring food and energy prices, rising interest rates and ongoing labour shortages will push the economy into a "moderate contraction" next year
---
Since January, India's currency has been weakening fast. Rupee has depreciated to 78.17 against the US dollar from 74.25 in January
---
Consecutive quarters of falling GDP constitute one informal, though not definitive, indicator of a recession
---
On Wednesday, the Fed stepped up its drive to tame inflation by raising its key interest rate by three-quarters of a point — its largest hike in nearly three decades — and signaled more large rate increases to come.
---