Wherever Congress comes to power, the economic progress slows down, whereas under the BJP government, growth gets a boost, Shah claimed.
---
Under this scheme, loans up to Rs 40,000 will be deposited in the bank account of the group members within 48 hours of its application and loans above Rs 40,000 within a time limit of 15 days.
---
Giriraj Singh, who represents the Begusarai Lok Sabha seat in Bihar, rued that in the past three decades, India lost out to China in the pace of economic progress but surpassed its neighbour in the growth of population.
---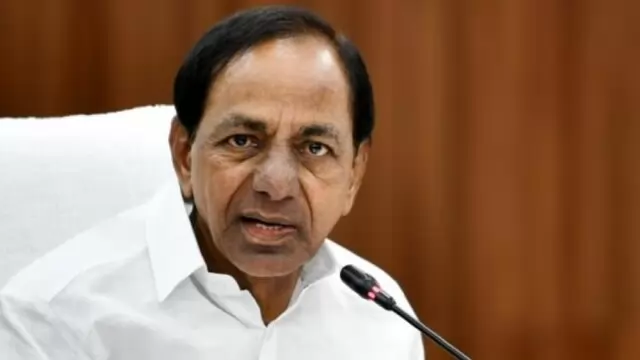 Replying to the debate on the Appropriation Bill in the State Assembly, Rao, also known as KCR, hit out at Modi saying that the whole country expected that the Prime Minister would speak something on the Adani issue in the...
---
Pakistan Prime Minister Shehbaz Sharif highlighted the economic crisis along with the emotional crisis faced by the nation due to the existing political tensions in the country.
---
Air Chief Marshal VR Chaudhari said the recent experiences of the Indian Air Force (IAF) as well as the evolving geopolitical scenario mandates it to be operationally and logistically responsive at all times.
---
The ruling DMK in Tamil Nadu has called for reviving the Sethusamudram Ship Canal project in the wake of the Centre's claim on the presence of the real form of Ram Setu in Rameswaram.
---