The campaign is structured on a "whole of society" approach for wetlands conservation, enabling affirmative action at all levels and involving all strata of the society, a senior official from the Union ministry said.
---
According to the agency, the demand sentiments for a majority of the automotive segments such as passenger vehicles, commercial vehicles and tractors have remained healthy, aiding in the improved off-take for the industry...
---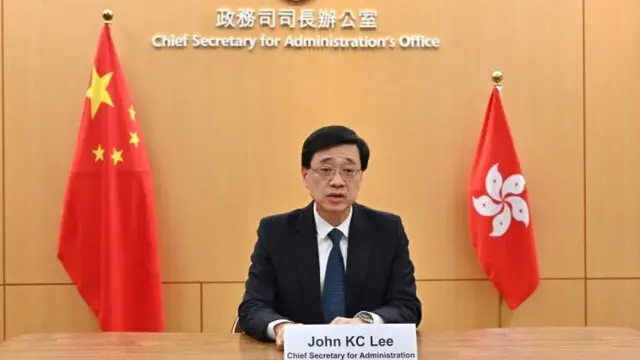 Hong Kong leader John Lee said on Tuesday he will meet China's President Xi Jinping to report on the city's political, economic and COVID-19 situations
---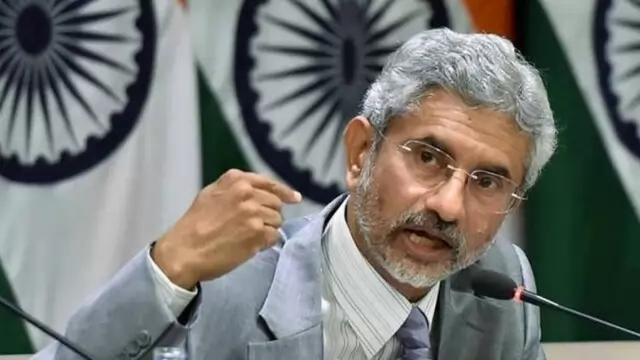 For Sri Lanka to achieve reconciliation with its minority Tamil community, India sees the full implementation of the 13th Amendment as "critical," External Affairs Minister S Jaishankar stated on Friday, emphasizing New...
---
HDFC AMC has launched a long-term debt fund which will invest in government securities with a 30-year maturity period.
---
In a statement issued here, Naqvi said that the "treacherous traders of votes" are responsible for economic, educational, and social backwardness of some sections of the Muslim community. He said that such people have now...
---
Budget 2023 is scheduled to be presented by Finance Minister Nirmala Sitharaman on February 1
---
Addressing a public meeting on the occasion of the golden jubilee of the North East Council (NEC) here in presence of the Prime Minister, Shah said Modi visited the region over 50 times during the past eight years and laid...
---