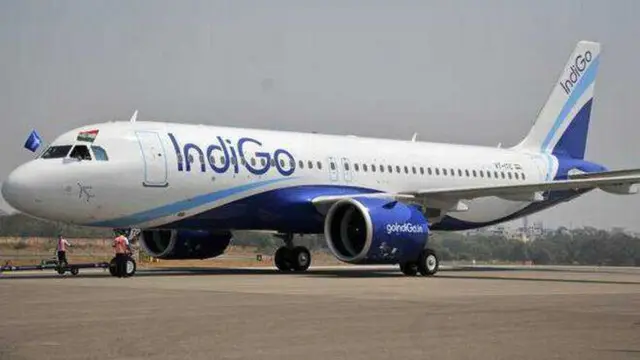 In recent weeks, there has been a surge in airfares on certain routes, mainly due to a capacity crunch and suspension of operations by crisis-hit Go First.
---
Airlines have been asked to self-monitor airfares on routes that have seen considerable rise in ticket prices, particularly those that were served by Go First earlier
---
On IndiGo's international expansion plans, Dutta said currently, the airline is able to fly as far as Istanbul because of the range of the narrow-body planes it has but it sees plenty of opportunities to grow. "As the XLR...
---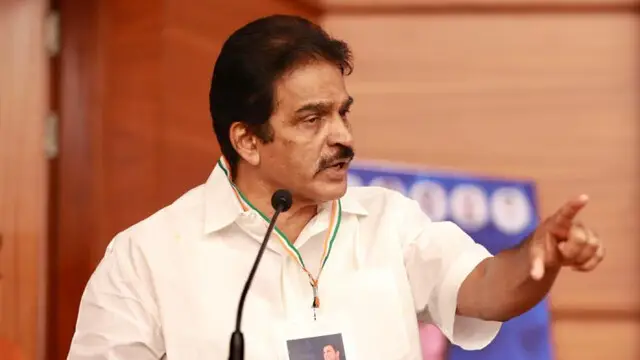 Venugopal had on Sunday stepped up his attack on the Centre over rising airfares, alleging that the government has been incapable of preventing "predatory behaviour" on part of airlines and has "facilitated a loot at the...
---
The caps were used to ensure the safety of the passengers as well as the airlines. The lower caps were imposed to protect the financially weaker airlines, whereas the upper caps were used to protect passengers from paying...
---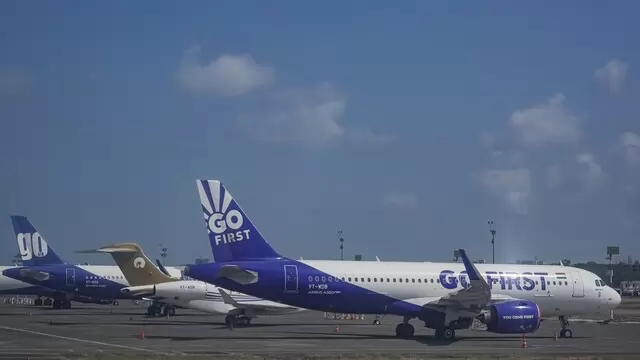 During an hour-long meeting of the airlines advisory group, Civil Aviation Minister Jyotiraditya Scindia shared his concerns about the steep rise in airfares on certain routes
---