The UK government on Thursday said it is providing urgent life-saving support to Pakistan following devastating floods that have left a third of the country underwater.
---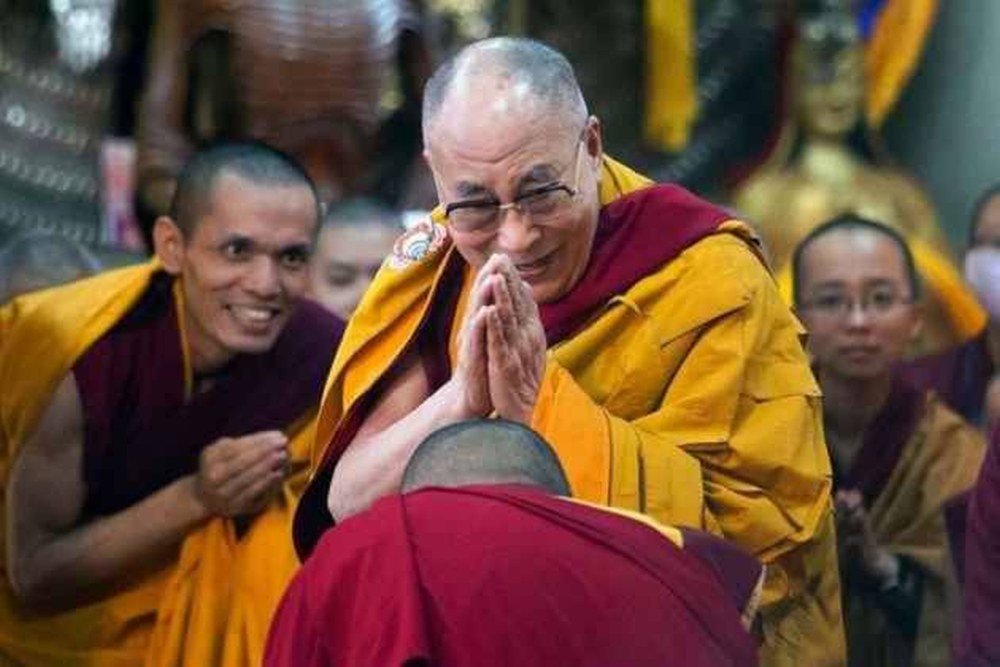 Tibetan spiritual leader Dalai Lama offered to make a donation for the victims of floods in Assam as a mark of solidarity.
---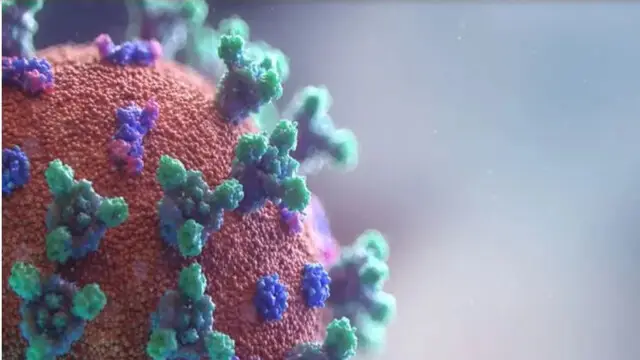 The active cases rose to 306 from 256 with the detection of the new cases in the last 24 hours. Kamrup (Metro) district, comprising primarily Guwahati city, reported the highest number of cases at 45.
---
While news of Assam floods is common every year, the question must be asked, always, what is making the floods worse this year? Or what causes the devastating Assam floods? 
---