Covid-19 Omicron variant was first detected in South Africa. The large-scale analysis of Pfizer vaccine effectiveness seems to support early indications that the the vaccine shot effective against Omicron like Delta variant....
---
Some of the patients infected with the Delta plus variant of coronavirus were fully vaccinated
---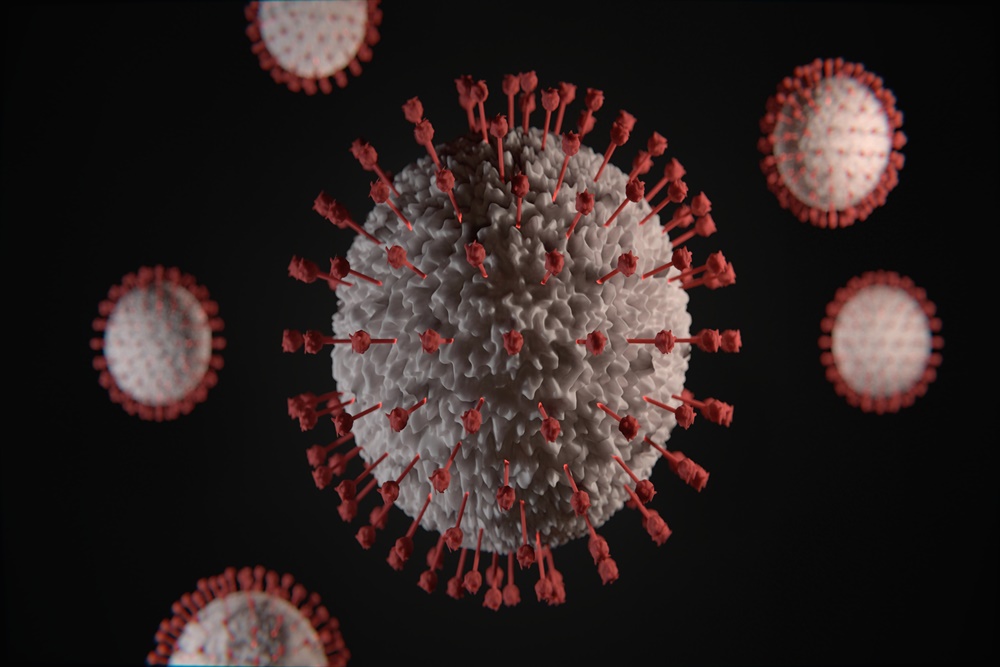 Covid explained: B.1.617.3, a relative of the Delta variant; B.11.318, which contains 14 mutations; Lambda, a variant discovered by Public Health England and classed as a VOI by the WHO; and Kappa or B.1.617.1 are among the...
---
The information was shared during a recent meeting of the Delhi Disaster Management Authority, which devises COVID-19 management policies for the capital.
---
This is Maharashtra's second death from the Delta Plus after an 80-year-old woman from Ratnagiri died last month.
---
While the constant fall in the number of fresh cases and the TPR is a huge relief for health planners, the fact that the virus is remaining active in the body of the infected for much longer than usual is a big cause for...
---
The B.1.617.2 or Delta variant was first observed in India in late 2020. It has since spread around the globe.
---
Regions with high vaccination and strong public health measures, such as Singapore, continue to do well, INSACOG noted.
---