Lionel Messi, one of football's all-time legends, stands on the brink of history with 43 trophies in his illustrious career, just one shy of surpassing Dani Alves' record. His World Cup victory with Argentina in Qatar 2022...
---
The Brazilian football player is accused of sexually assaulting a young woman in a Barcelona nightclub on Dec. 30.
---
The veteran Brazilian right back was taken to a prison near Barcelona in a police van after a judge denied him bail.
---
The Barcelona court said Alves remains a flight risk and should stay detained until the investigation concludes. The court previously denied a similar request by Alves' defense team in May.
---
If he is found guilty, it will also destroy the already severely damaged reputation of one of football's most popular players.
---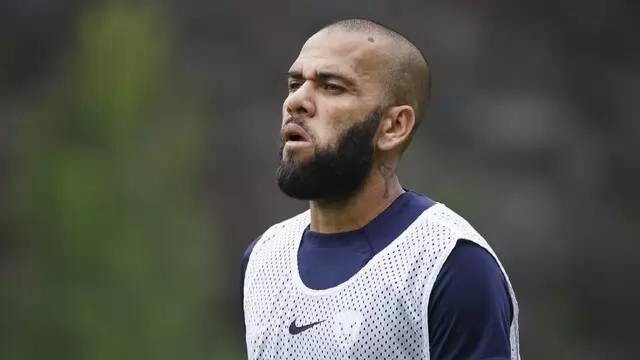 The alleged act took place on Dec. 31 at a nightclub in Barcelona.
---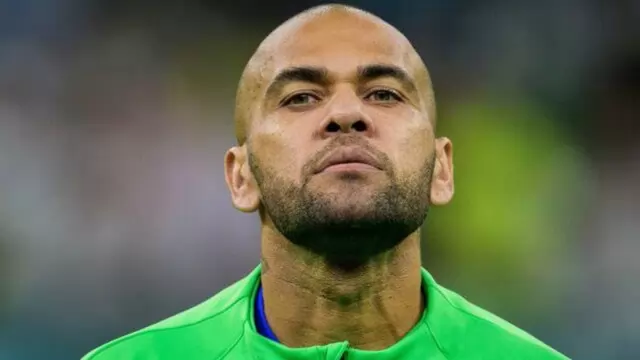 Former Barcelona defender Alves was provisionally detained in January after being accused of sexually assaulting a woman at a nightclub on Dec. 30.
---
Paris Saint-Germain star Neymar will be the key player for Brazil at the FIFA World Cup 2022 but also feature a lot of young forwards including Vinicius Jr., Gabriel Martinelli and Rodrygo.
---