Superintendent of Police Akash Tomar said that the woman, living in an area under Police Station Kotwali Nagar limits, had complained to the police that her neighbour, Mohammad Zainul Abedin, was sexually abusing her for...
---
According to the Superintendent of Police, Shree Manish, the two accused, Anurag and Anshul, have been arrested by the police under the charges of IPC 302, 34 and SC/ST Act, etc.
---
The post-mortem report said the three Dalit girls from Jaunpur died 'when they got crushed after coming in front of a train that was passing through' whereas the family of the deceased contested the claim.
---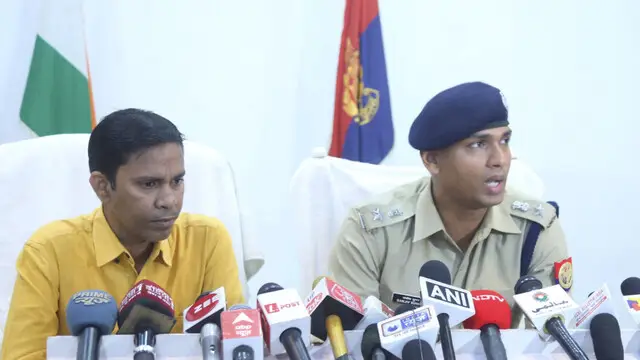 The six men arrested for rape and murder of two Dalit sisters include two allegedly in relationship with them and one of their neighbours.
---
The Tamil film 'Koozhangal' (Pebbles), India's official entry this year to the Oscars, has been eliminated from the competition. However, there's a reason to rejoice as director Rintu Thomas' 'Writing With Fire' was...
---
Nationally over 13 lakh incidents of crime against Dalits were filed in various states between 2018 and 2020; Bihar had a large chunk out of this pie.
---