On Sunday, the Indian government announced the return of 16 crew members detained for over nine months in Equatorial Guinea and Nigeria.
---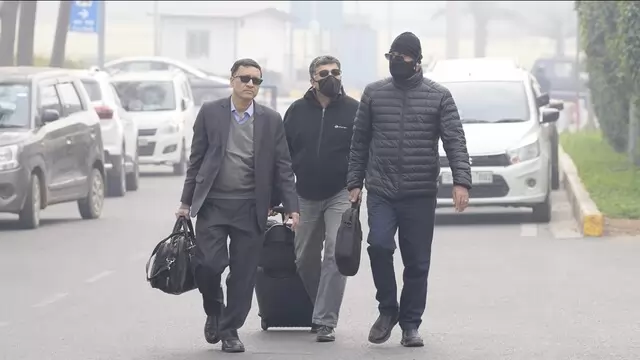 Statements of two crew members of the Air India flight on which a man allegedly urinated on an elderly woman co-passenger will be recorded on Tuesday, police said.
---
The heavy-lift Il-76 cargo plane went down in the Ryazan region after suffering an engine problem that forced the crew of 10 to crash-land. The plane, carrying no cargo, was flying from Belgorod to Orenburg, Russian news...
---
There have been several incidents of unruly passenger behaviour onboard aircraft in the country.
---
The video was shot on Monday evening when passengers were waiting to board a Bhopal-Ahmedabad flight of IndiGo.
---
In a statement, SpiceJet had said on take-off, the cockpit crew suspected a bird hit on engine 1 during rotation of the aircraft, which was flying from Patna to Delhi. There were 185 passengers on board.
---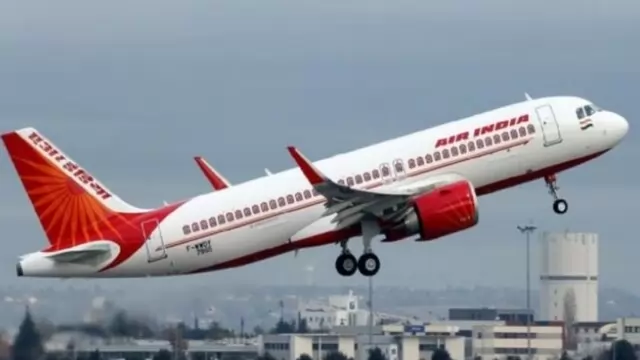 Delhi Police had summoned nine crew members of the flight and all of them have now recorded their statements, they said.
---
China's ambitious space programme launched its first astronaut into orbit in 2003, landed robot rovers on the moon in 2013, and on Mars last year. Officials have discussed a possible crewed mission to the moon.
---