The newly-elected Congress MLAs in Karnataka are meeting here this evening to discuss government formation with leaders eliciting their views on the Chief Ministerial candidate.
---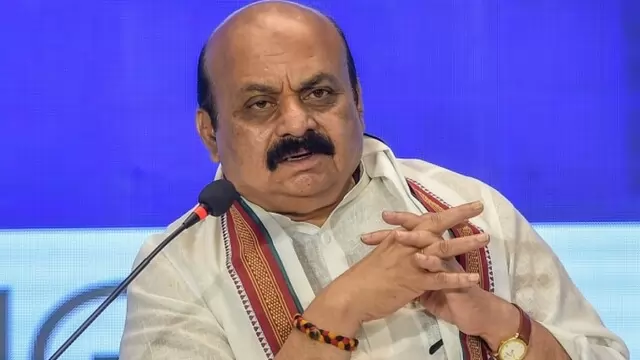 Rebelling against the BJP denying him the ticket from Athani in Belagavi district, Savadi on Wednesday announced his decision to resign from the primary membership of the party.
---
A video showing officials checking the vehicle has gone viral on social media.
---
The crowd, mostly wearing saffron caps, moved along with the vehicle with BJP flags in their hands. They cheered when the leaders and their favourite cinema star waved at them.
---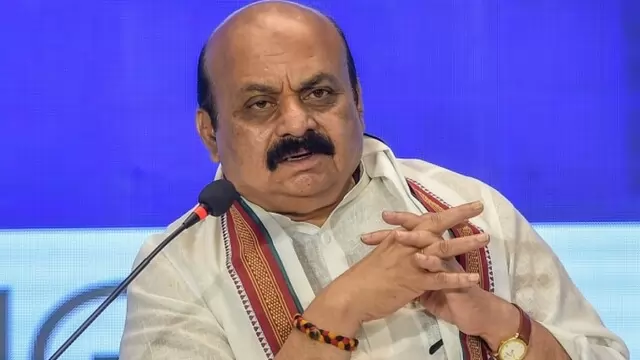 Sources said the blaze, believed to have originated from the helicopter fan, was extinguished by the fire service personnel before it could cause any major damage. 
---
Speculation has been rife for some time now that Somanna, who is said to be unhappy and was considering leaving the BJP and joining the Congress, the party he had quit in 2009.
---
The Congress inducting some disgruntled BJP leaders who are unhappy over not getting tickets would make no difference, Bommai asserted speaking to reporters, and claimed that the grand old party lacked suitable candidates in...
---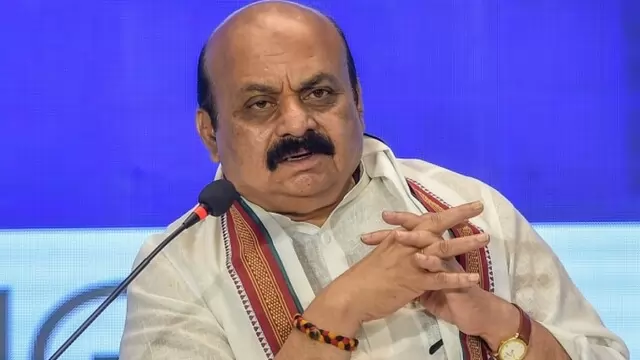 The non-inclusion of Somanna, a senior Minister in the BJP's election campaign committee and the election management committee, had added to the talk that he may quit the party. Somanna, a MLA from Govindrajnagar in...
---