Capitals gains will be computed as per the value mentioned in the stamp duty or the circle rate. Rooms in a chawl are generally held on a tenancy basis and not on an ownership basis. Indexed cost of acquisition has to be...
---
Sebi has published an extensive report capturing the trends in participation and profits and losses of individual traders in the futures and options segments of the equity market.
---
This would come into force with immediate effect, the Securities and Exchange Board of India (SEBI) said in a circular
---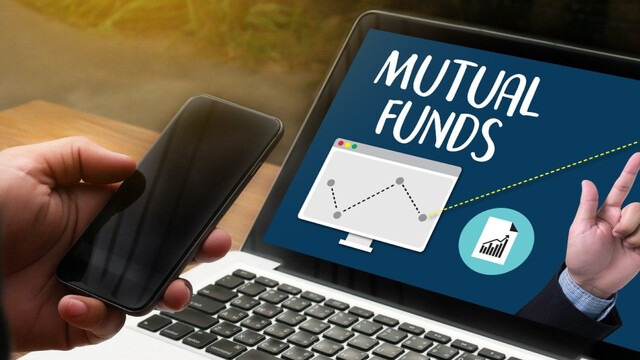 Experts attributed the higher fund mobilisation in 2021 compared to 2022 to factors like conducive capital market conditions and high optimism of investors leading to a steep bullish streak.
---
In comparison, the company had posted a PAT of Rs 86 crore in the same period of the last fiscal, IIFL Securities said in a statement
---
The securities and exchange board of India (Sebi) has compiled all the circulars related to credit rating agencies (CRAs), overriding the old ones. Know what the new rules say.
---
As many as 5,893 Corporate Insolvency Resolution Processes (CIRPs) had commenced by end-September 2022, of which 67 per cent have been closed, under the Insolvency and Bankruptcy Code (IBC)  that came into effect in...
---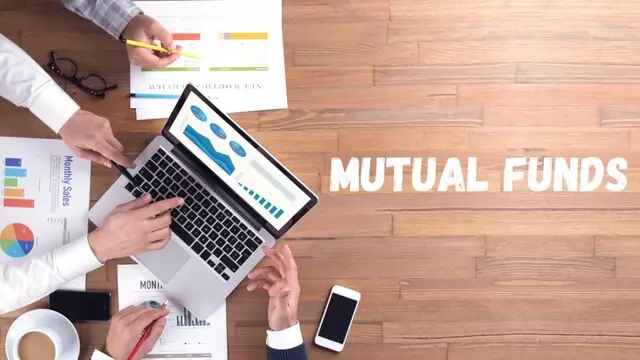 The Indian mutual fund market sailed through the turbulent period of 2022 with ease as index funds saw record capital inflow
---