Shubhneet Singh's shows in India were cancelled recently after he was alleged to be supporting Khalistani groups and sharing a distorted map of India. Now he has opened up about his side of the story.
---
'Desperate Housewives' star Eva Longoria says the long-running TV hit show would be cancelled in this era for its racy and controversial themes.
---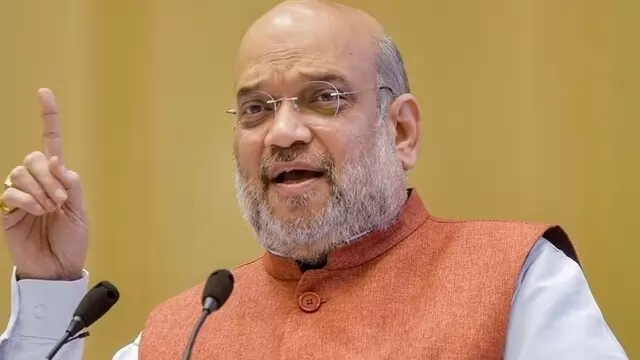 Union Home Minister Amit Shah's visit to Sashastra Seema Bal's Patna Frontier has been cancelled due to unavoidable reasons, where he was scheduled to dedicate nine establishments of the SSB and do bhoomi pujan for a new...
---
After celebs like Virat Kohli, Hardik Pandya and KL Rahul unfollow Shubhneet Singh, BoAT pulls out their sponsorship from his India tour called 'Still Rollin'. BookMyShow took to social media to announce the news of the...
---
Prime Minister Narendra Modi was scheduled to flag off the Goa-Mumbai Vande Bharat Express through video link on Saturday morning while Railway Minister Ashwini Vaishnaw was to remain present at Madgaon station for the...
---
Hollywood star Will Smith was there for 'Batgirl' directors following the bad news about the movie's cancellation.
---
Inflated budget forces Victoria to pull out. Owing to World War 2, the 1942 and 1946 editions were cancelled, the only two instances when this happened in CWG history. 
---
Coming under criticism for failing to secure the future of the affected women and their children, the government had on February 9 formed a cabinet sub-committee for rehabilitation of the "victims".
---