With Team India sealing the semi-final spot in the ICC Cricket World Cup 2023, their match will be played on November 15 at the Wankhede Stadium in Mumbai.
---
This measure is aimed at accommodating as many passionate cricket fans as possible, ensuring their participation in the event.
---
The opening day of ticket sales for the Cricket World cup 2023 saw a huge failure in the preparations and the basic system infrastructure.
---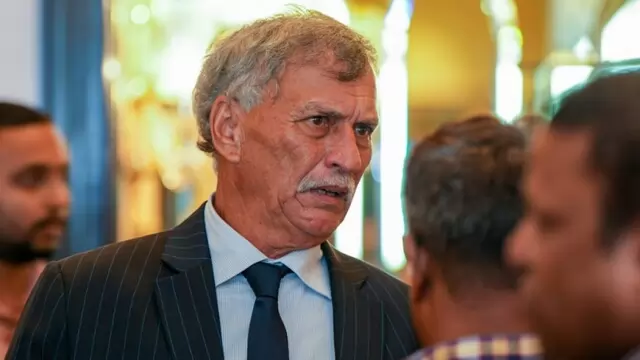 The Board of Control for Cricket in India is the subject of an FIR registered by the Kolkata police concerning the ticketing fiasco that precedes the India Vs South Africa (IND Vs RSA) match on November 5.
---
In less than an hour, first lot of the tickets for the highly anticipated world cup clash between India and Pakistan has been sold out.
---
A more plush and exclusive experience can be had with a ticket in the Platinum Corporate Box which is priced at Rs 40,000.
---
Jennifer Lawrence's sex comedy 'No Hard Feelings' is finally out on OTT. Is the film worth your time? Or can you simply skip it? Read the full movie review to find out.
---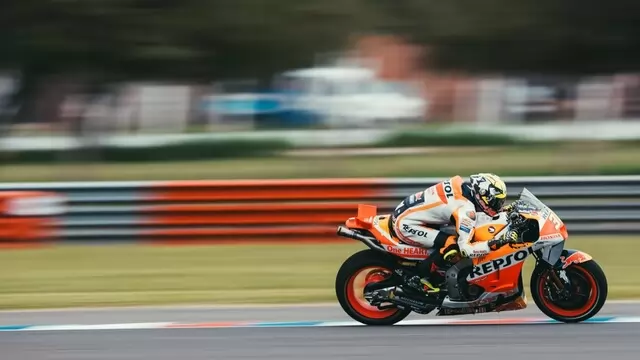 It will be the biggest motorsport event to take place in India since the Formula 1 Indian Grand Prix. Ahead of the inaugural Formula 1 race in India in 2011, the cheapest tickets were priced at Rs 1500.
---