Data reveals more than one in 10 people in Japan aged 80 or older. According to the National Institute of Population and Social Security Research Japan is anticipated to account for  34.8% of the population-for those aged...
---
The week-long spring break given to the students is an expansion of China's one-day national holiday with the theme of enjoying flowers and falling in love.
---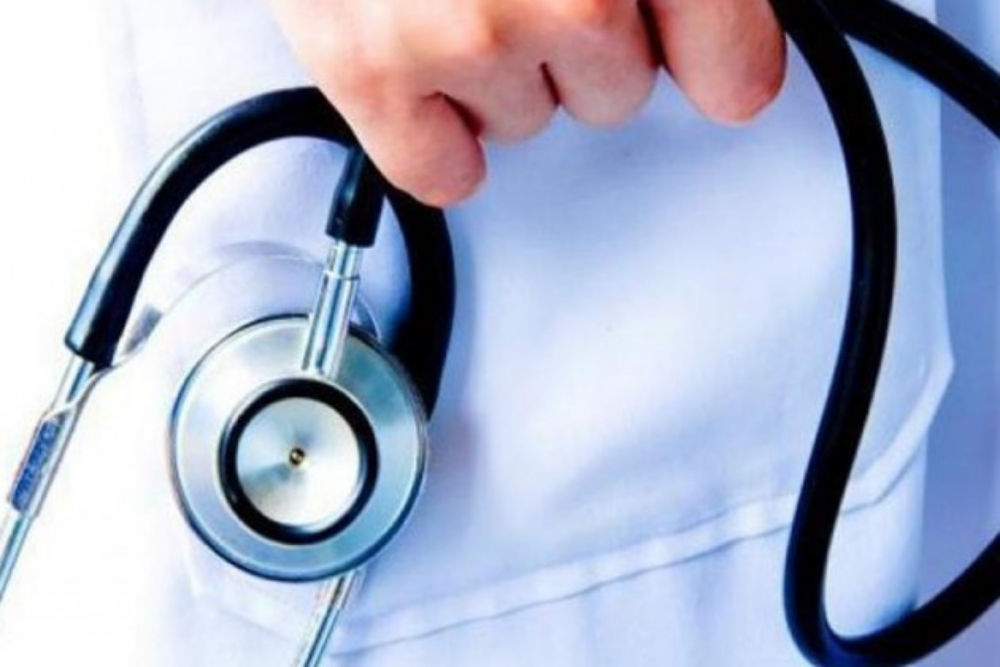 The decline in fertility rate has an adverse impact on the economic and social aspects of J&K, however experts and doctors see it as a success story.
---
Data now shows that the birth rate in Ukraine has plummeted since the Russian invasion last year, amidst continuing war.
---
Covid-19: The United States grew by only 0.1%, with an additional 392,665 added to the U.S. population from July 2020 to July 2021, bringing the nation's count to 331.8 million people, according to population estimates...
---
Till now, around 80 lions have been sent to different national and international zoos, including those in London, Zurich and Prague. Zoos situated in 21 states in the country have received
---
The latest United Nations report stated almost half of all pre-term births in 2020 happened in five countries — India, Pakistan, Nigeria, China and Ethiopia.
---