Know your customer (KYC) refers to the documentation that needs to remain updated with your latest details, with the financial institution, according to Reserve Bank of India rules
---
The decision in this regard was taken by the central board of the bank, the country's largest lender said in a stock exchange filing.
---
Crisil said a major factor influencing the bank NPAs is the improvement in the high-value corporate loanbooks
---
The apex bank has also revised GDP growth marginally upwards from 6.4 per cent to 6.5 per cent for the current financial year.
---
This is best ensured by strong governance, control, and assurance functions in financial institutions, he added.
---
Banks continue to pursue recovery actions initiated in written-off accounts through various recovery mechanisms available, such as filing of a suit in civil courts or in Debts Recovery Tribunals, action under the...
---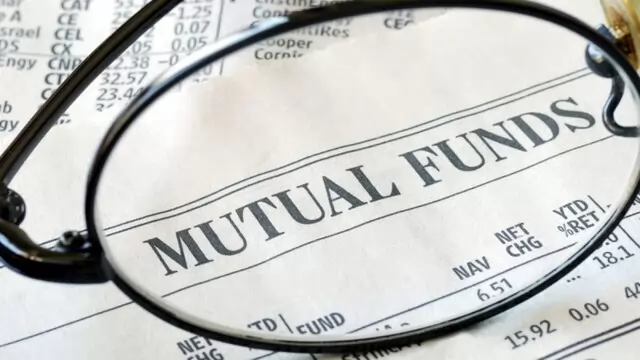 Overall, the 42-player mutual fund industry continues to see inflow and attracted Rs 57,420 crore, on contributions from debt-oriented schemes. This comes following a net investment of Rs 1.21 lakh crore in the preceding...
---
Credit Suisse is the first major global bank to be given an emergency lifeline since the 2008 global meltdown and its problems have raised doubts over whether central banks will be able to sustain their fight against...
---