In a visit to Canberra, Indian EAM S.Jaishankar met with Australian counterpart Hon Penny Wong and agreed to expand their bilateral diplomatic partnership by opening new consulates in the two countries.
---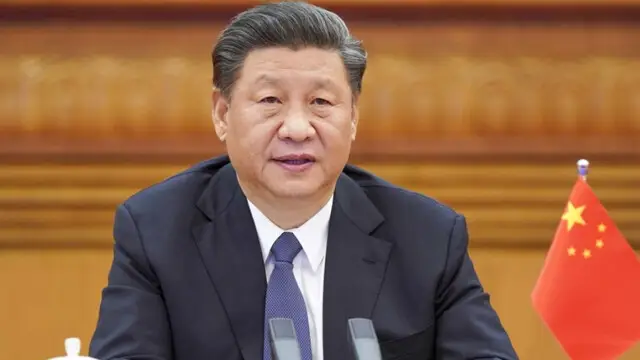 Australian Deputy Prime Minister Richard Marles said Australia sees India as 'completely central' to its world view, and deeper defence and security cooperation between the two countries is absolutely crucial to protect...
---
The Modi government's participation in Quad, as well as its purchase of the S-400 missile defence system from Russia, is a manifestation of the complex diplomatic and strategic power play in Asia.         
---
The AUKUS (Australia, the UK and the US) security partnership announced in September last it would facilitate Australia getting technology to build nuclear-powered submarines.
---
Chinese Foreign Minister Wang Yi hit out at US Foreign Secretary Anthony Blinken, who had said that 'China is the most serious long-term challenge to the international order'.
---
India's objective view on the issue prompted China to withdraw a draft resolution at the IAEA on the AUKUS grouping requesting submarines from Australia.
---