The Queen's sacrifice gained the status of martyrdom and since 1989 the successive governments requested the Indian counterpart to look for the Queen's relics where it was reported to be kept.
---
Union Petroleum Minister Dharmendra Pradhan wrote to the Culture Minister on Saturday urging him to intervene in the preservation of the 'invaluable' remains discovered around Bhubaneswar's Lingaraj temple
---
A formal order was issued a day after Tourism and Culture Minister Prahlad Patel had announced the move and instructed ASI to do the needful.
---
The laser scanning will be completed when the deities are out of the temple for the nine-day Ratha Jatra.
---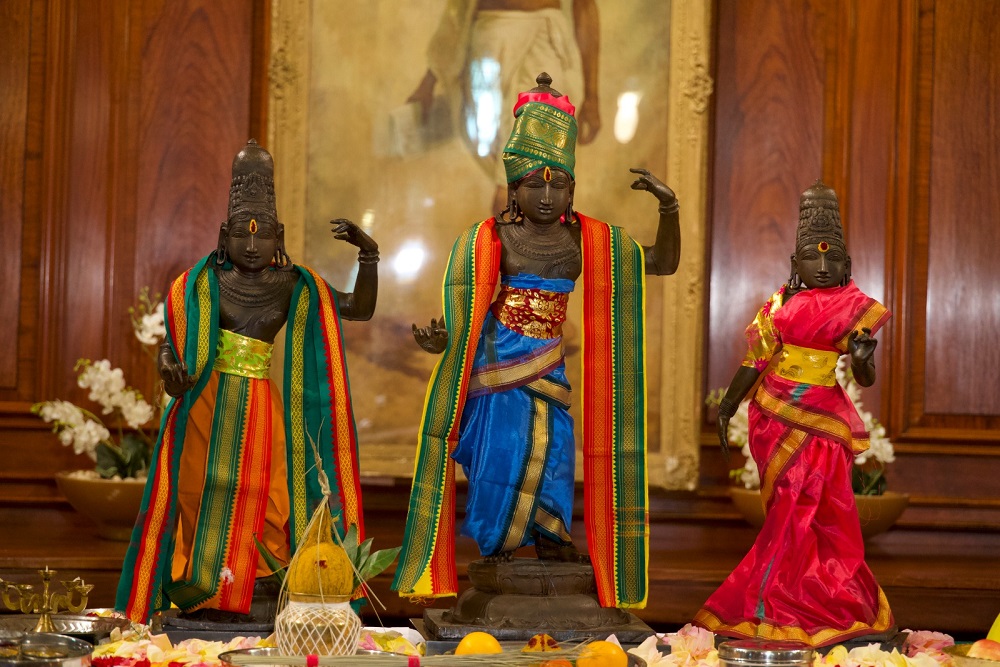 India Pride Project had informed the High Commission last year about the missing artefacts
---
Preservation of the original stones that have those intricate and erotic designs is a massive task. Will ASI let UNESCO step in and save this world heritage site?
---
Among the artifacts discovered were the sculptures of a Jain Upasaka measuring two feet in height.
---
Ayodhya verdict: AIMIM chief and senior Muslim leader Asaduddin Owaisi speaks about his disenchantment with the Supreme Court's judgment and its political and social implications
---